Craig Pindell
Panoramas
I really enjoy making panorama photographs, that is a photograph in which one dimension is at least twice as long as the other dimension of the photograph. My favorite format for panorama is 6x17, but I also make 6x12, and 4x10. When I had the 8x10 Bomm camera custom built (Click here to read the article), I had a 5x7 back built to enable me to use a 6x17 Da Yi back. My thought was that the Bomm was the perfect camera for the format and had the movements I would need to create precise and sharply focused images.
I also built a 6x17 camera from a kit (Click here to read about Two Fourths build) hoping to have an alternative to using the Bomm for 6x17. My thought was the Two Fourths 6x17 has no movements, weighs less that 1/4 of what the Bomm weighs, and has no bellows to blow in the wind.
For my 4x5 Linhof I use a Horseman 6x12 back, which works very well. Prior to buying the Horseman back, I used to make panoramas on a full 4x5 sheet then crop when printing. The Linhof ground glass has lines for the 6x12 crop, so this worked well, but wasted film.
I also occasionally use my Holga 612 as well. The Holga is a very easy to use plastic camera with a low quality lens, but it can from time to time make a pleasing photograph.

Field of Snow Drifts, Laramie County, Wyoming

Peace Lily, Cheyenne, Wyoming
Snowy North Crow, Laramie County, Wyoming
North Crow Reservoir, Laramie County, Wyoming

Windblown Clouds, Laramie County, Wyoming

Gerbaz Bridge, Woody Creek, Colorado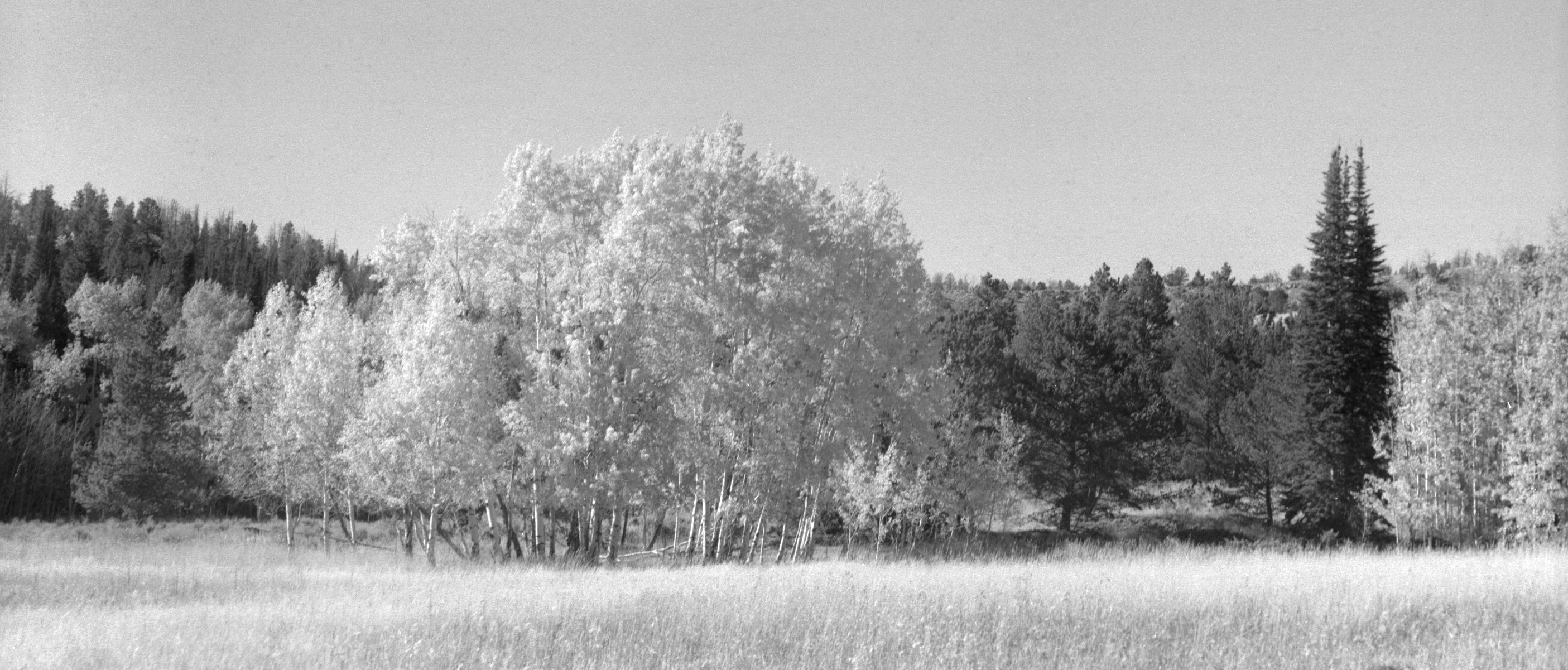 Autumn Aspens, Happy Jack, Wyoming

Twisted Tree, Oregon Trail Ruts Park, Wyoming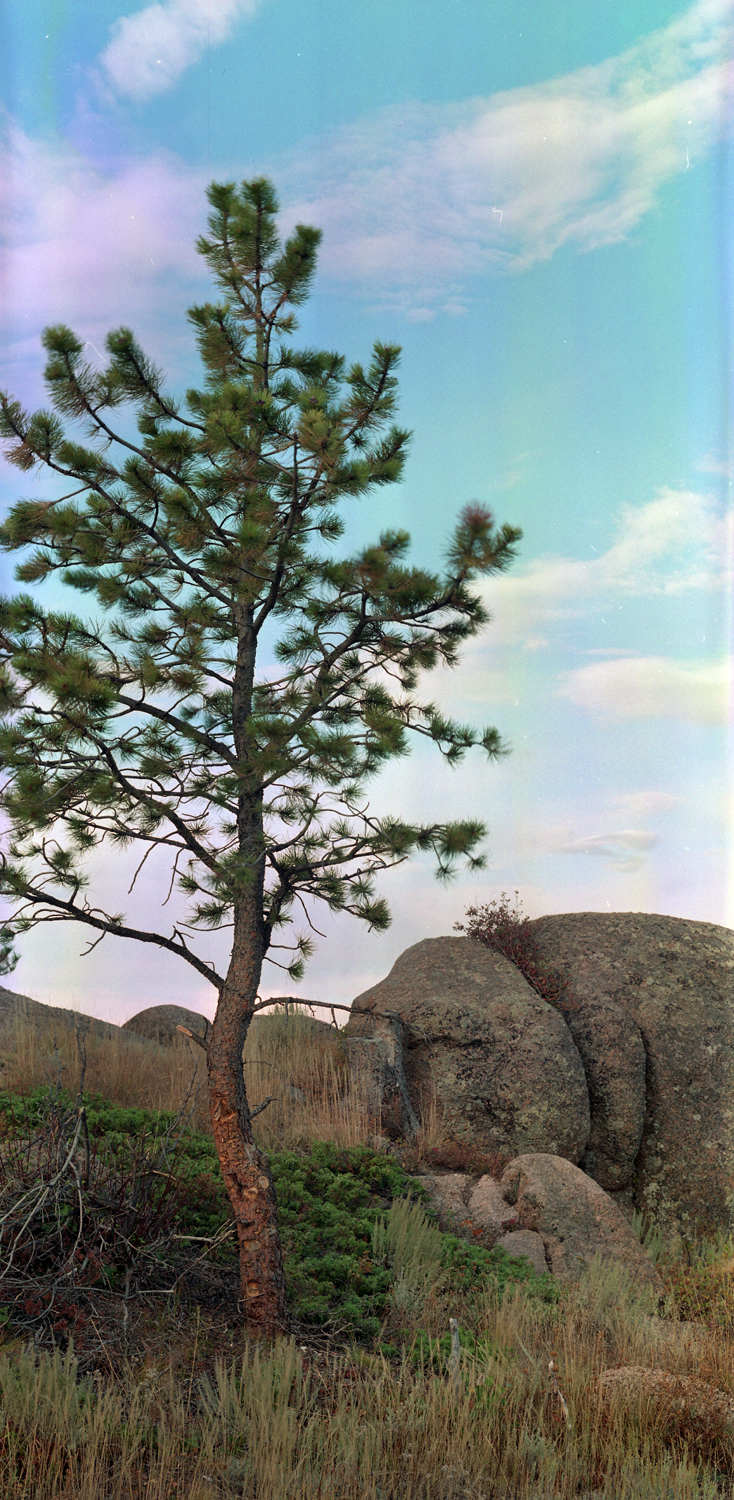 Tree and Rock, Vedauwoo Wyoming, Expired Film
Tree with Blooms, Guernsey State Park, Wyoming

Oregon Trail Ruts, Platte County, Wyoming
Fall Color, Guernsey State Park, Wyoming

Lake with Small Island, Albany County, Wyoming

Where the Buffalo Roam, Southern Wyoming

Wall of guitars, Guitars Etc. store. Longmont, Colorado

Eclipse Day, Albany County, Wyoming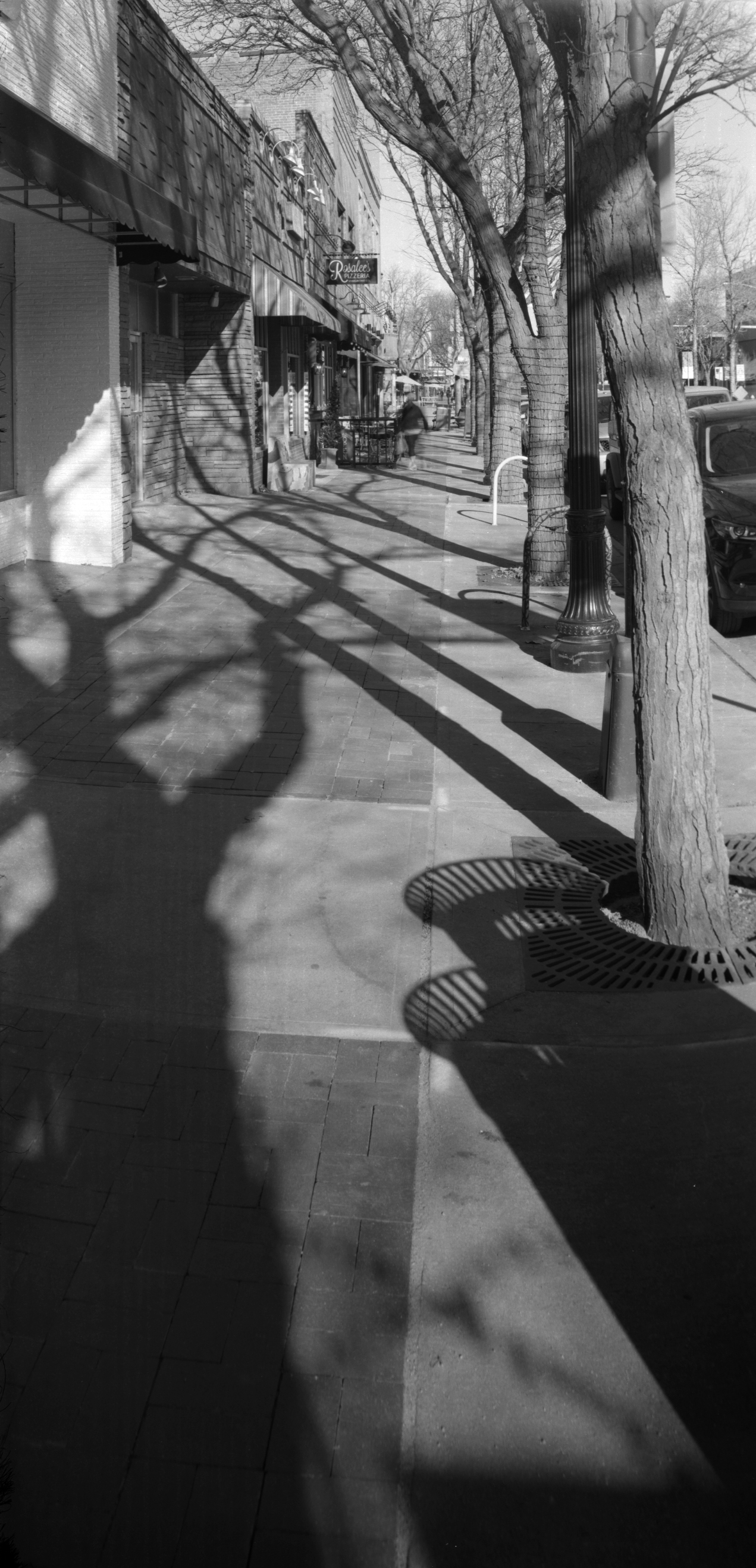 Sidewalk, Longmont, Colorado

Moonrise over the Marina, Georgetown, South Carolina
Eclipse, 2017, Albany County, Wyoming
Livestock Pond, Cottonwood and Clouds, Southern Wyoming

Justice Center, Longmont, Colorado

Head view of Big Boy Steam Engine, Cheyenne, Wyoming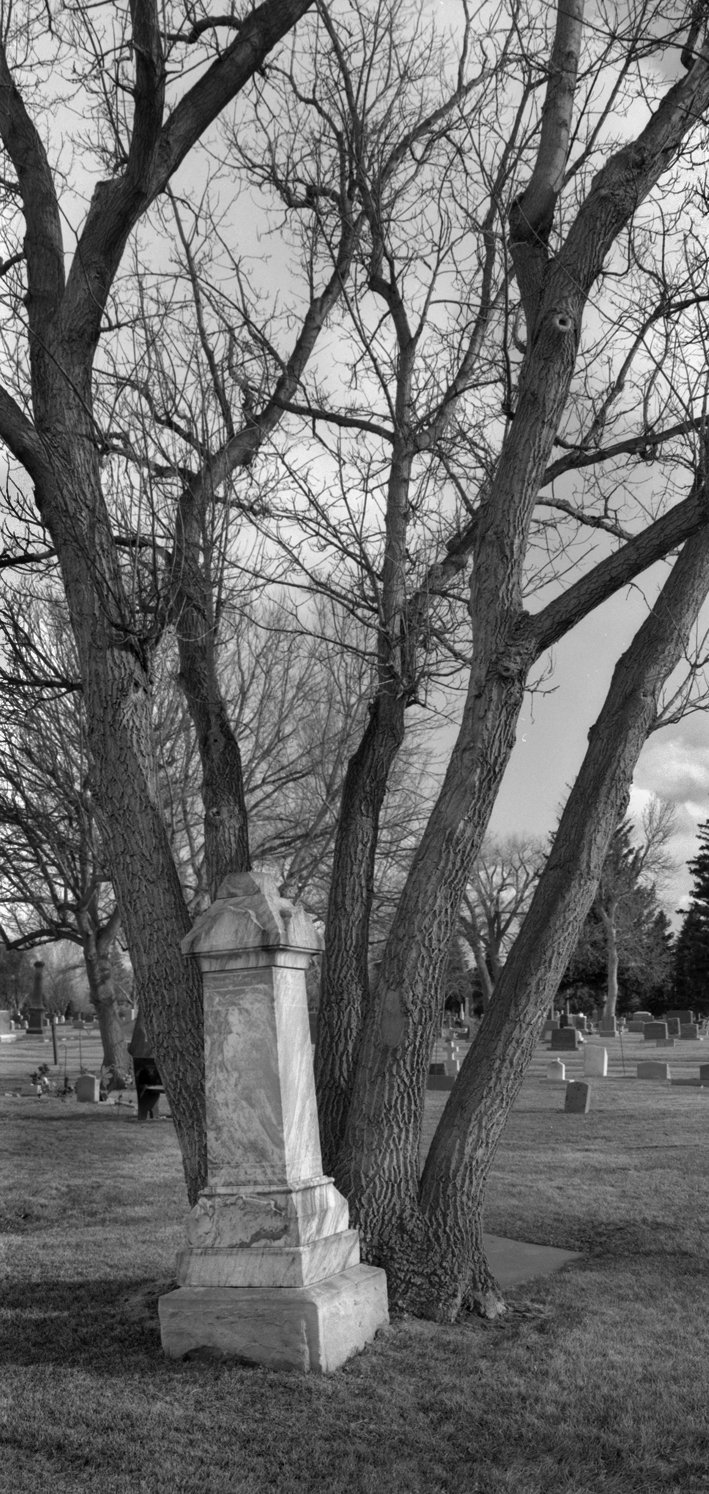 Headstone and Cottonwood, Cheyenne, Wyoming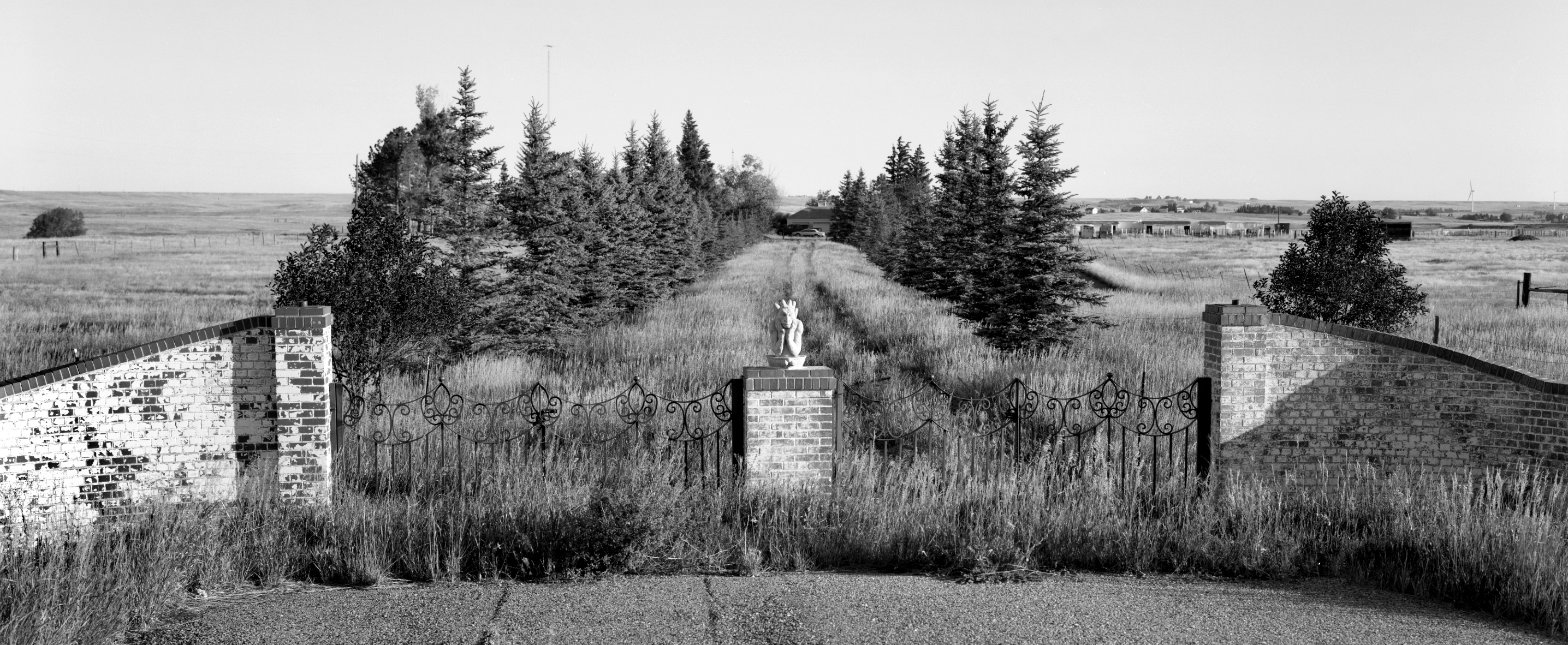 Gargoyle and Driveway, Cheyenne, Wyoming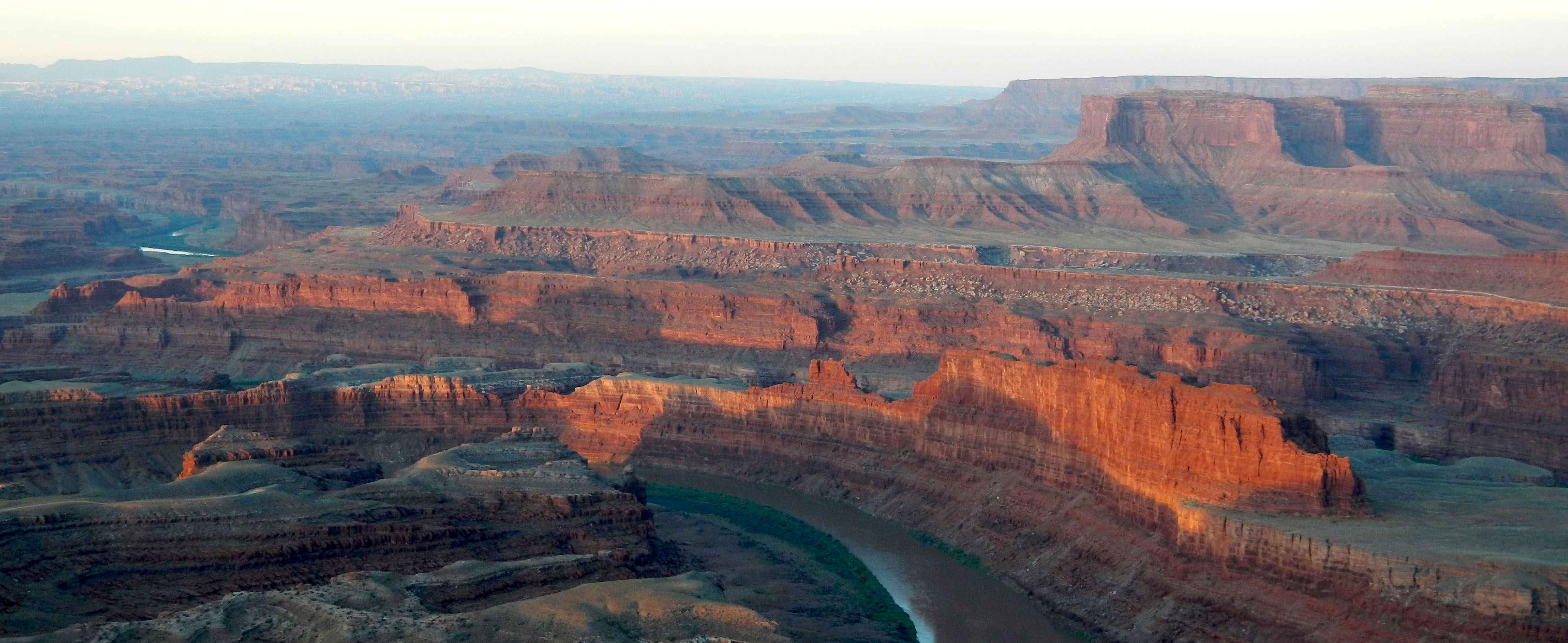 Sunrise, Dead Horse Point, Utah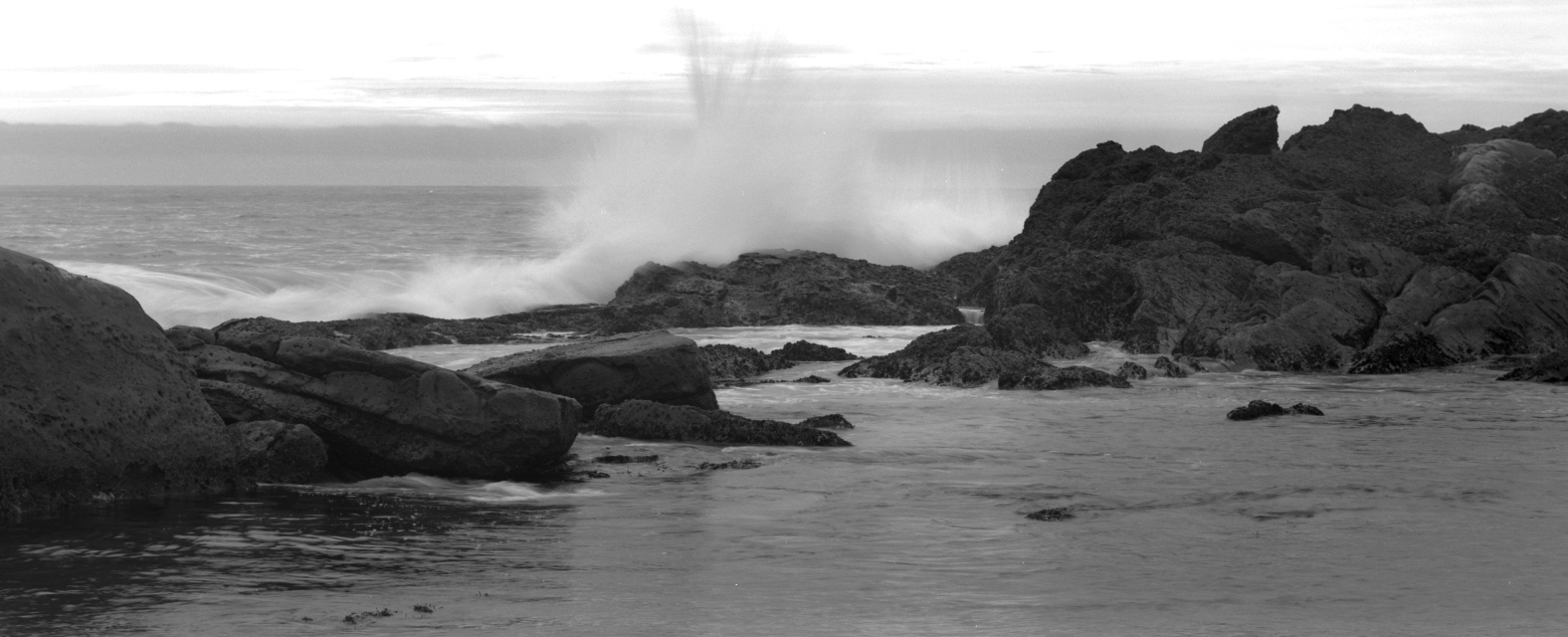 Crashing Wave, Weston Beach, California

Warm Springs Bar and Cafe, California

Tree and Lenticular Cloud, Southeast Wyoming

Mountain Top Trees, Albany County, Wyoming
Waves of Grain, Georgetown, South Carolina
Rock Form, Weston Beach, California

Quonset in Northern Colorado

Navajo Mountain and Bluffs, Page, Arizona
Rocks and Moon, Horseshoe Bend Arizona
Cotton Field and House, Andrews, South Carolina

Abandoned Gas Station, Green River, Wyoming
Grass and Dock, Georgetown, South Carolina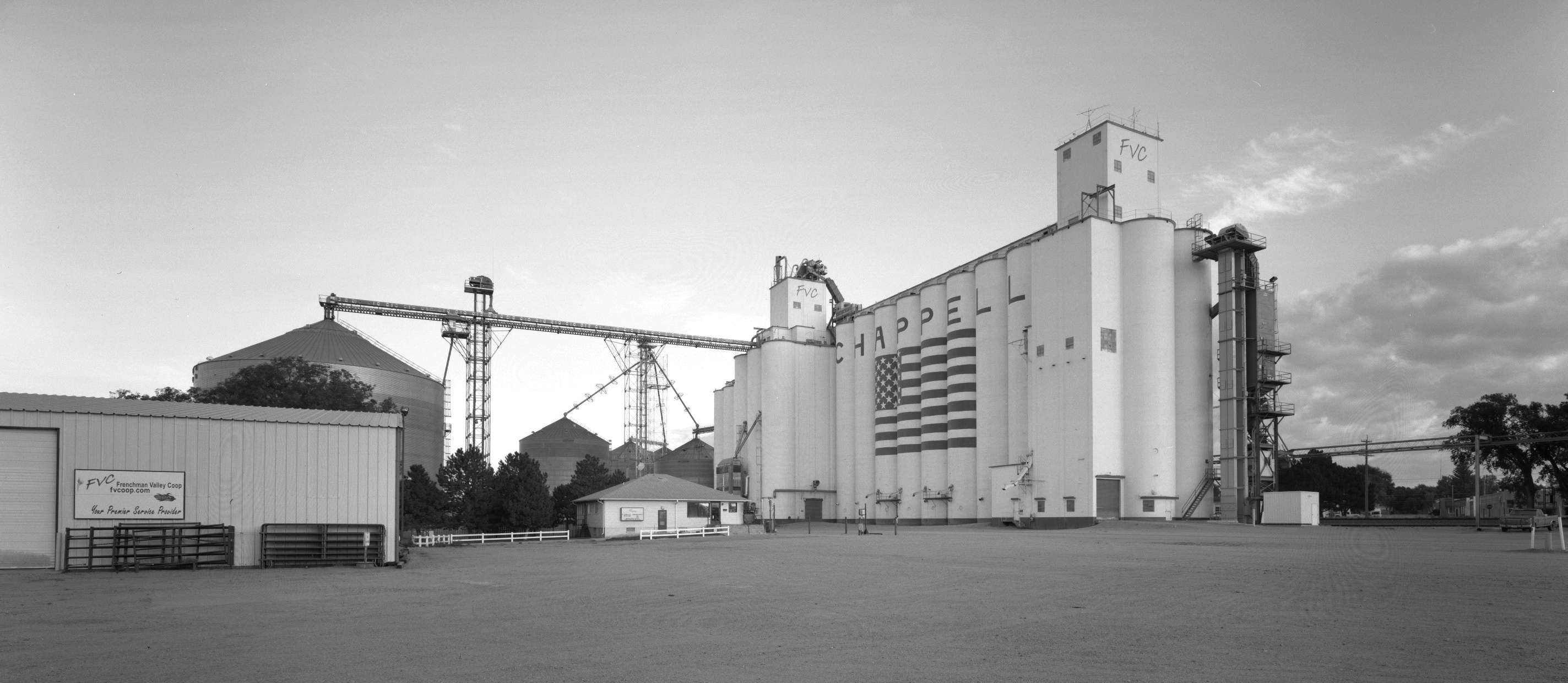 Grain Elevator, Chappell, Nebraska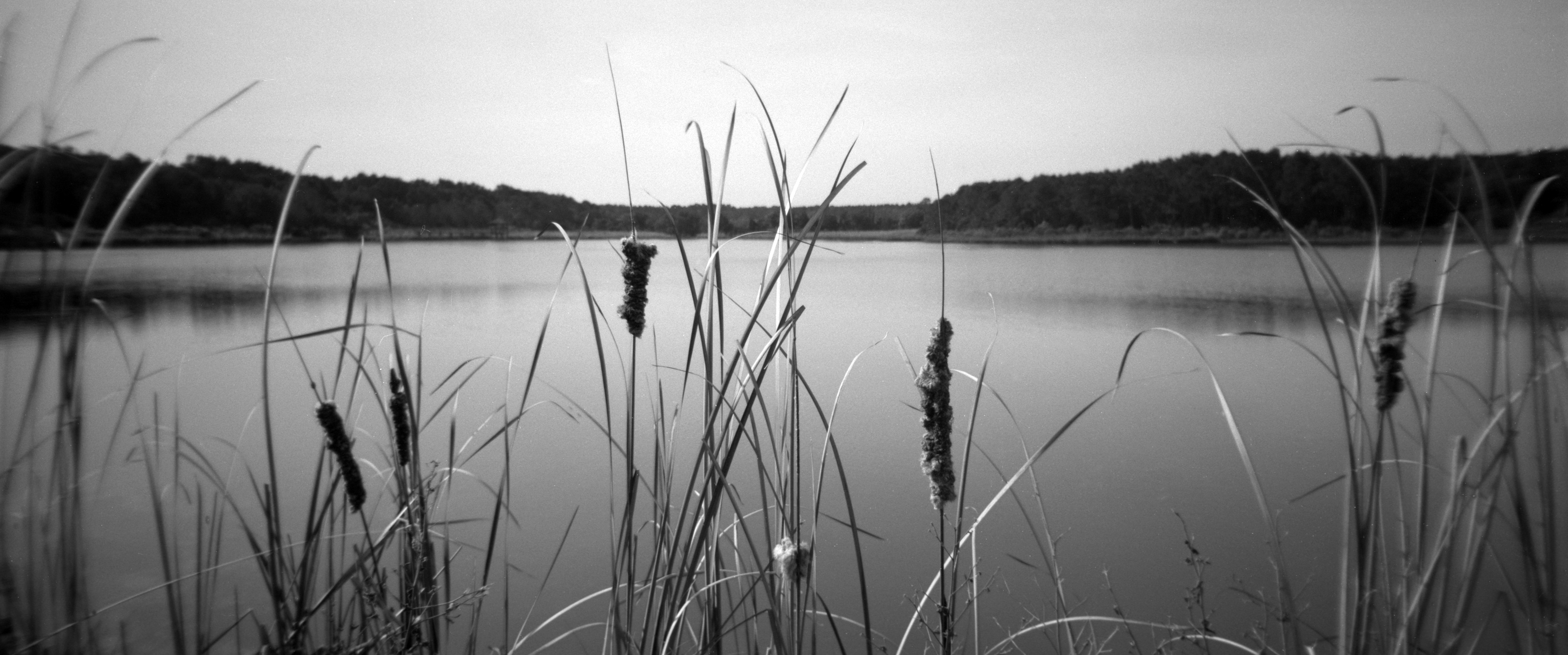 Cattails, Huntington Beach Causeway, South Carolina
Capitol Reef National Park, Utah

Winter View, Boulder Mountain, Utah
Bike and Benches, Georgetown, South Carolina

Grassy Knoll, Bandon Dunes, Oregon

Windblown Beach, Bandon, Oregon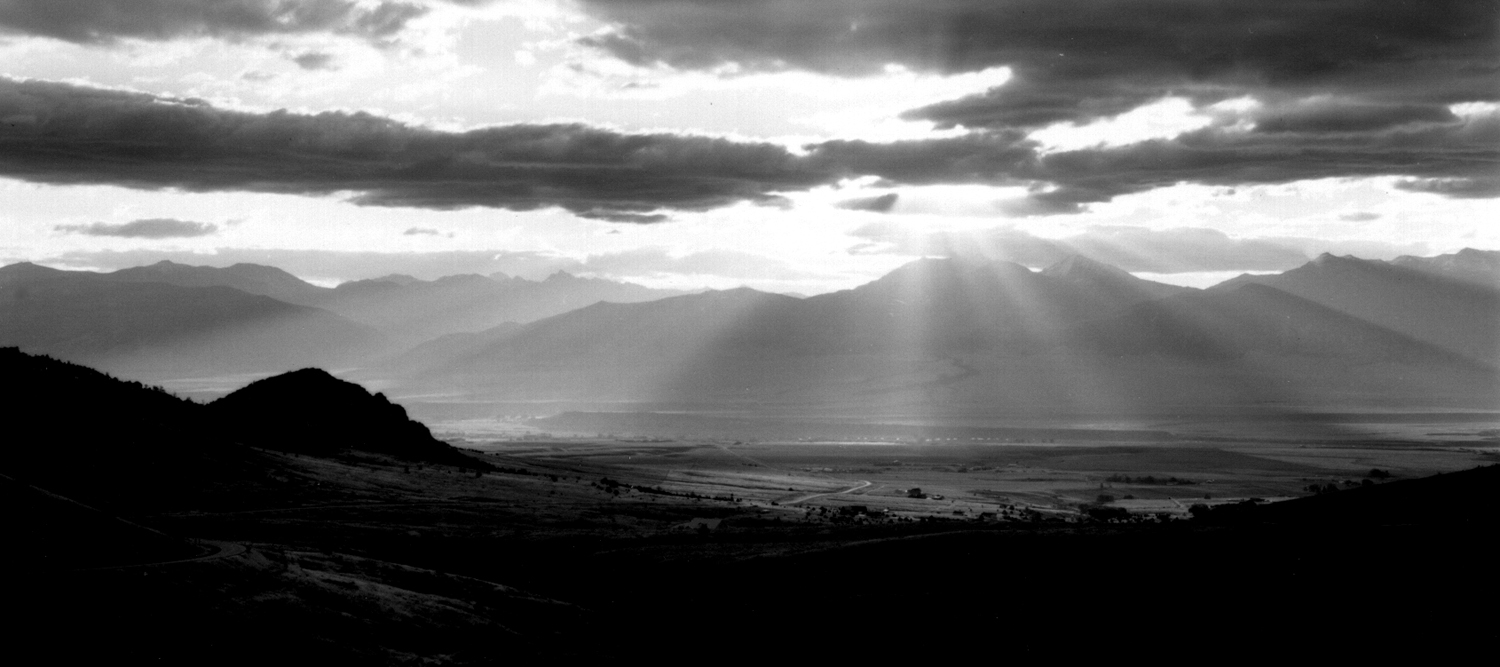 Sunrise, Ennis, Montana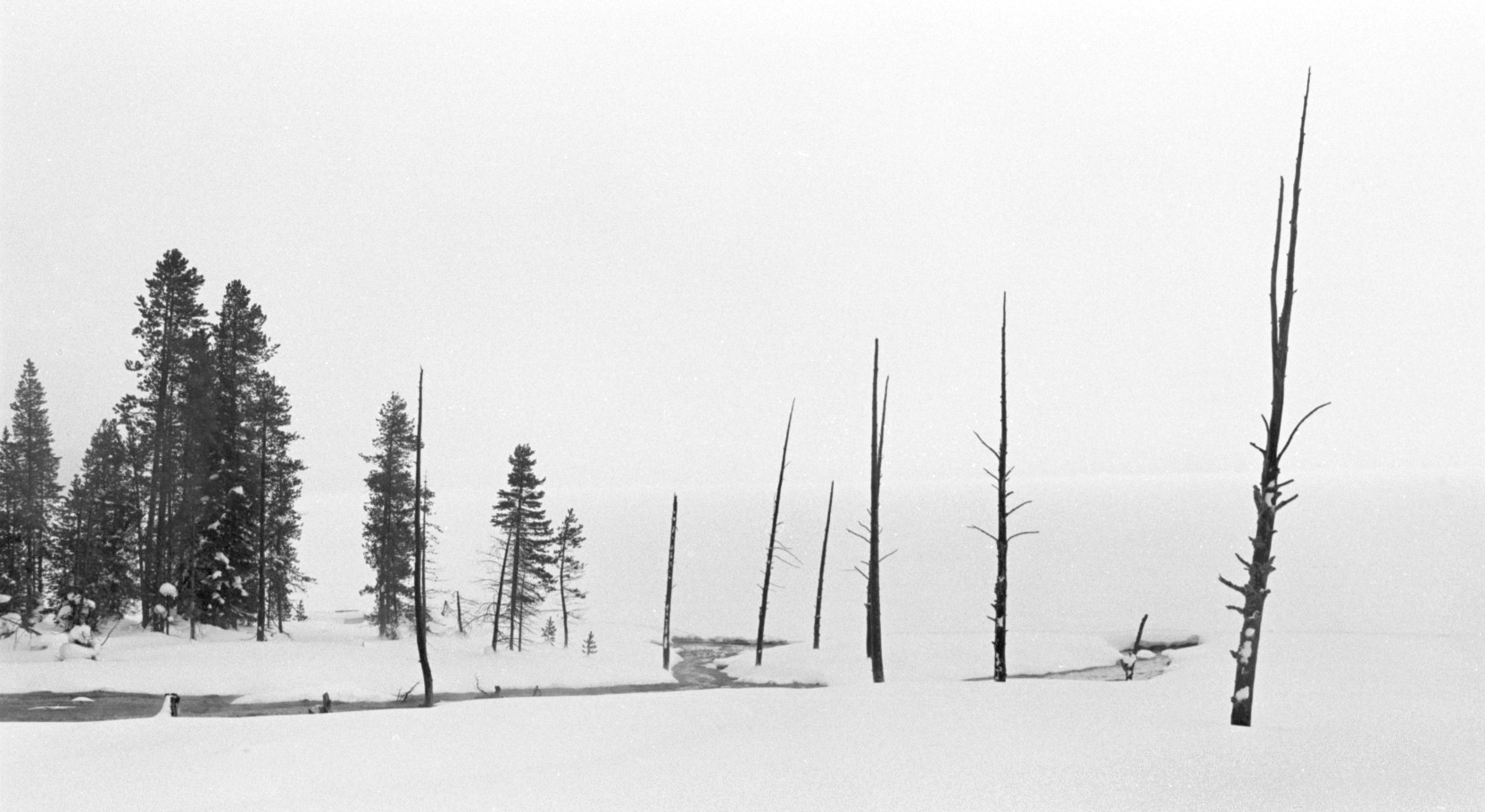 Yellowstone Lake in Snow Squall