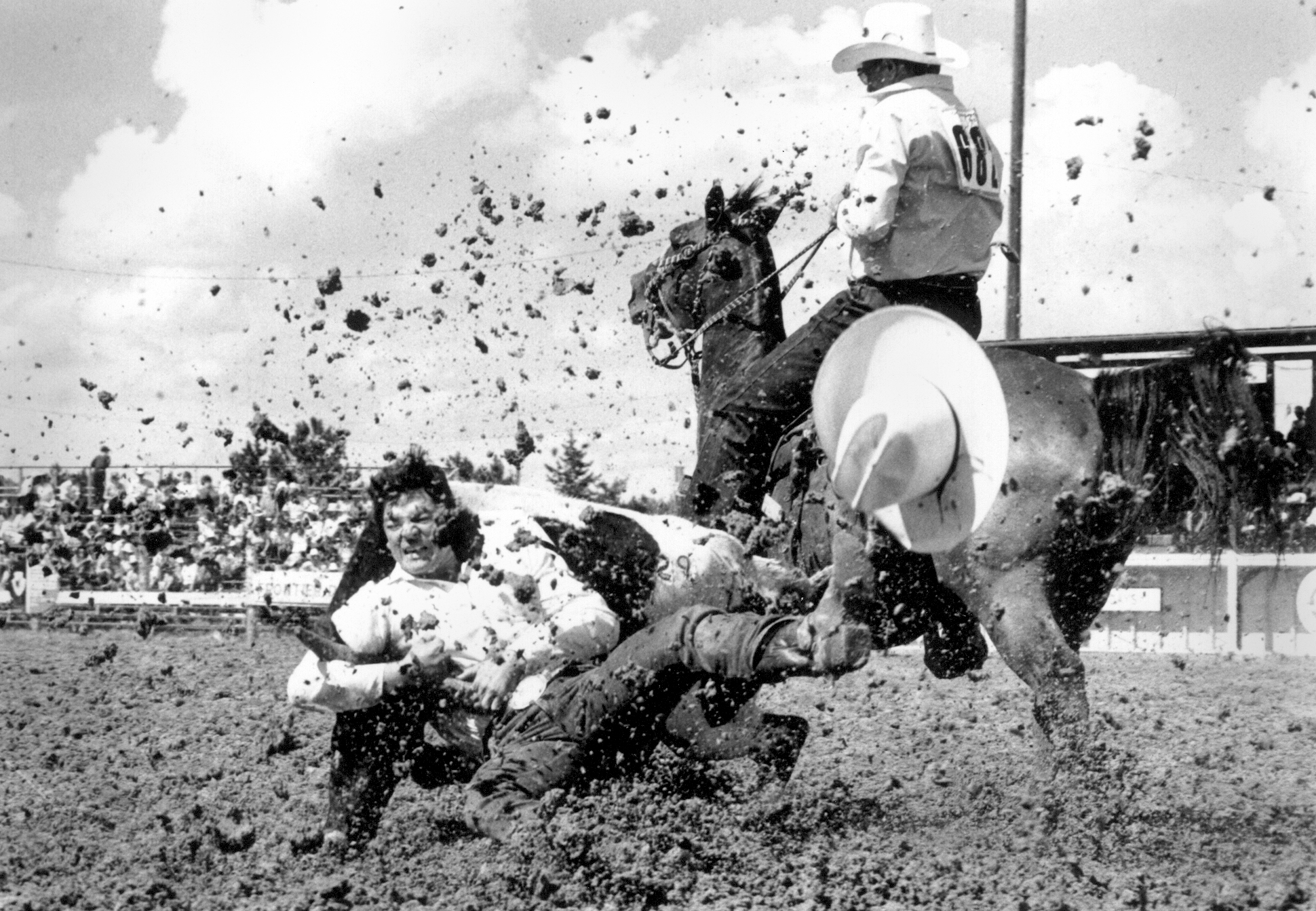 Mudwrestler, Cheyenne, Wyoming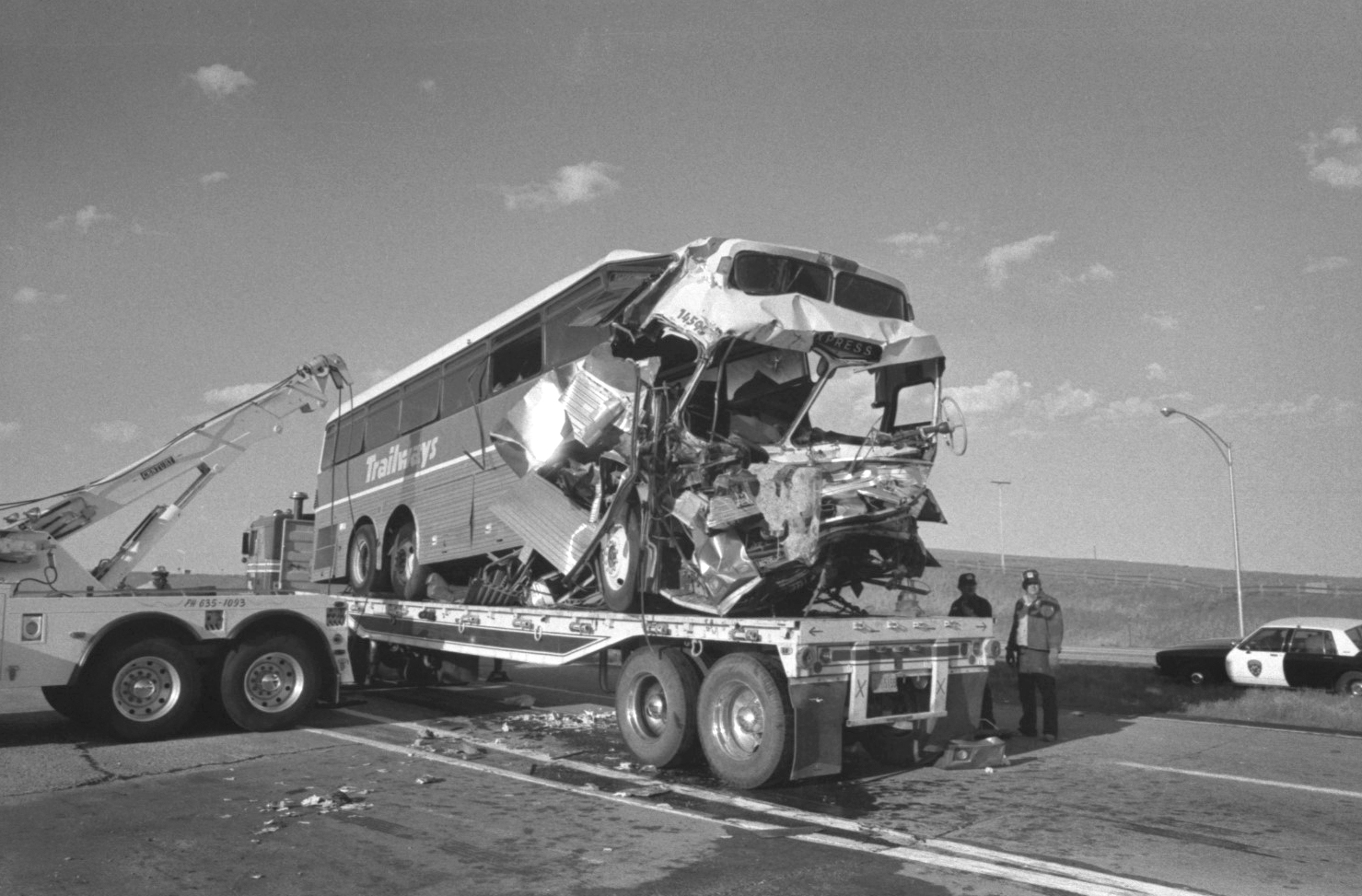 Bus Crash with fatalities, Cheyenne, Wyoming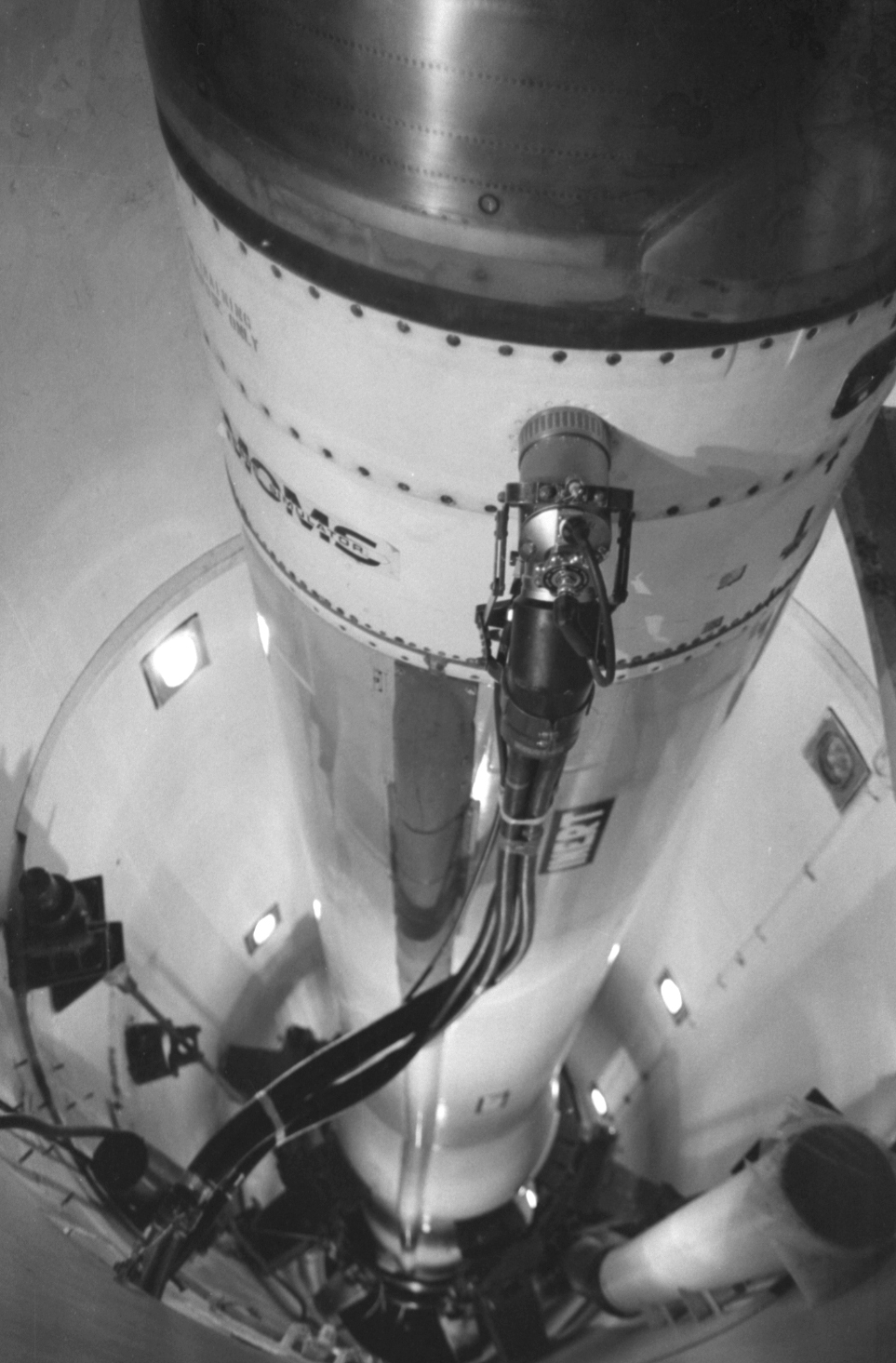 Peacekeeper Missile Training Silo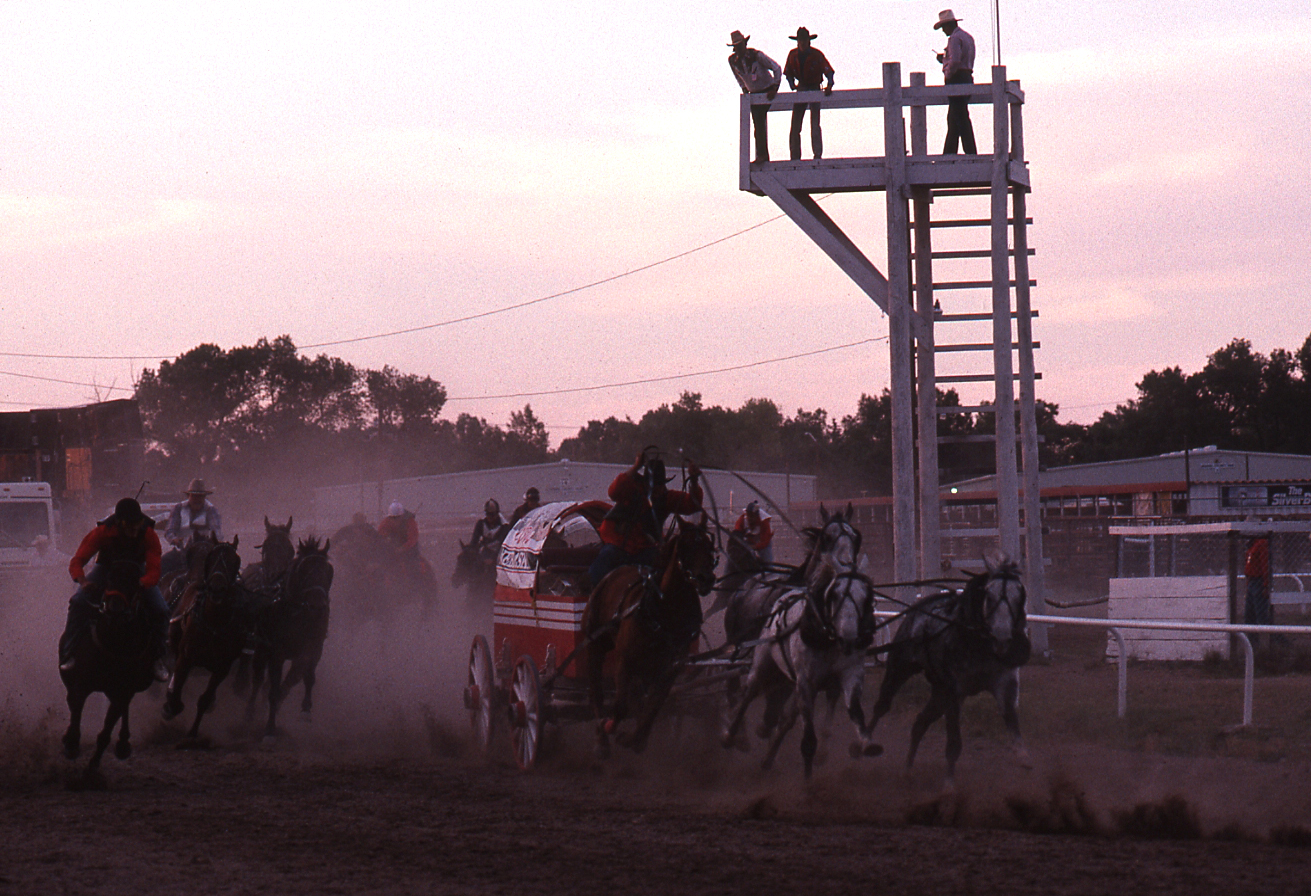 Chuckwagon Race At Sunset, Cheyenne, Wyoming
During a blizzard, Associated Press called requesting a photo of the "weather". I convinced my Mother to bundle up and stand on her front sidewalk for this photo of a hardy soul braving the snow.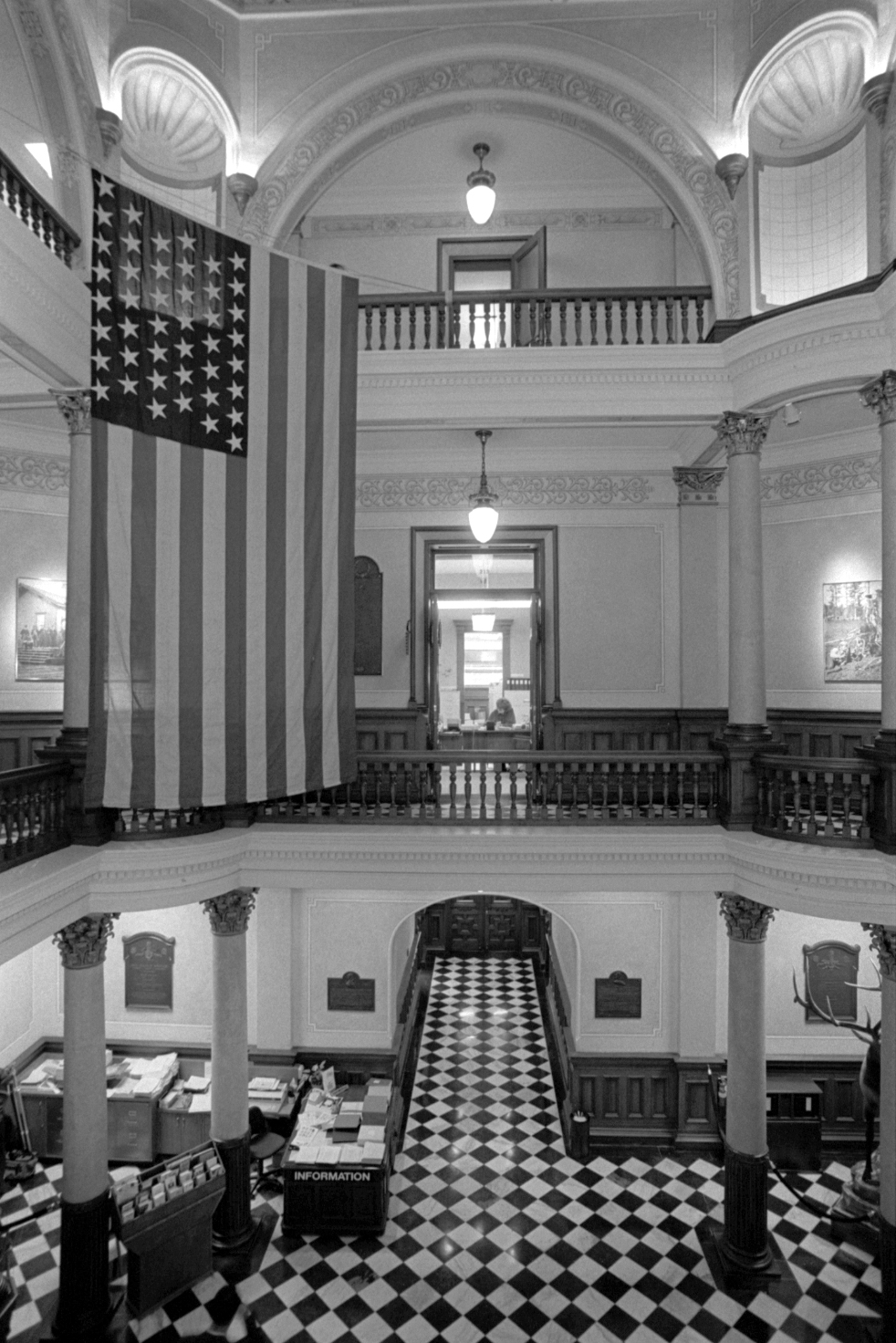 When the Editor says we need a pic of the big flag at the Capitol
Cheyenne, Wyoming
Senator Alan Simpson, being Al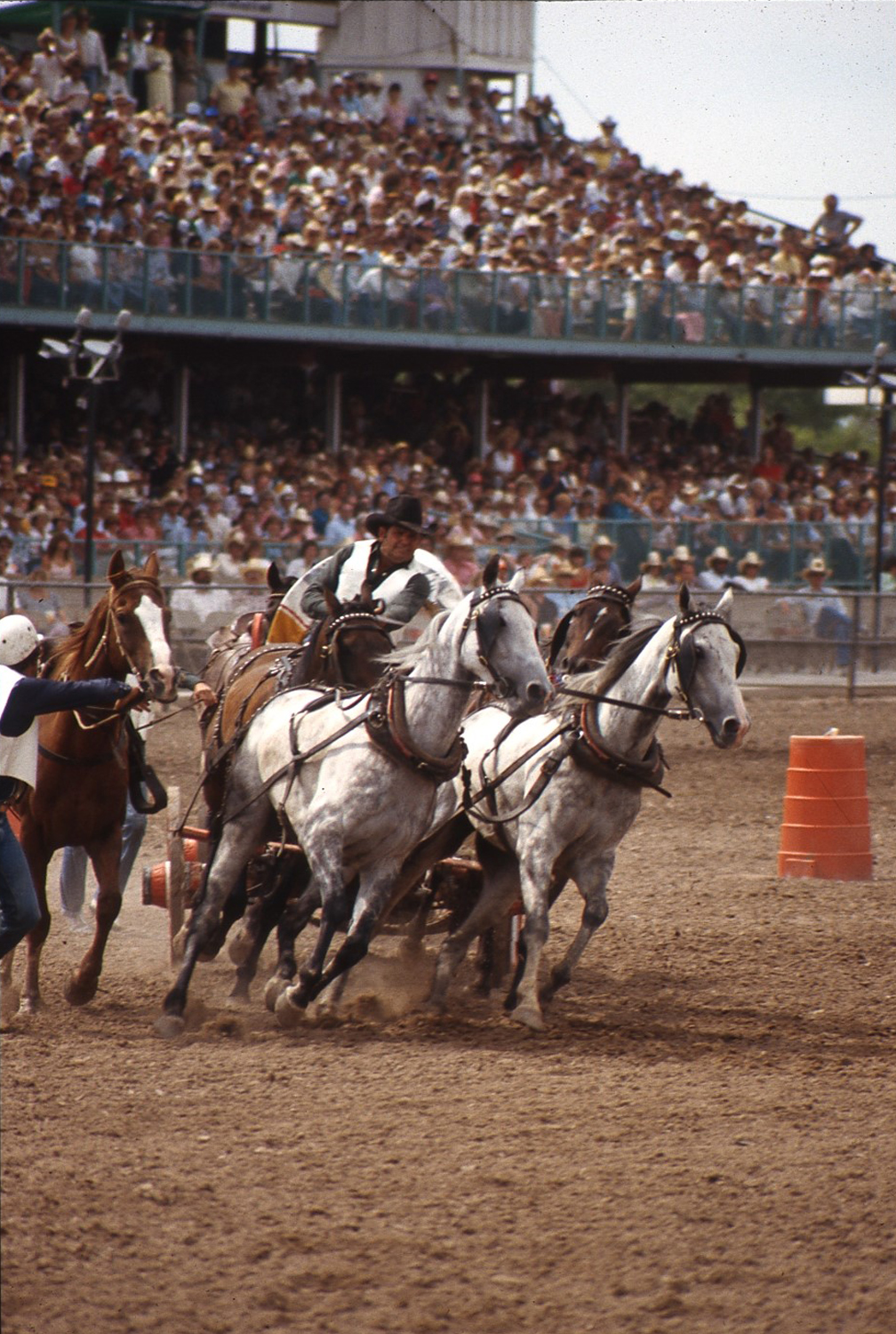 Chuckwagon Race, Cheyenne, Wyoming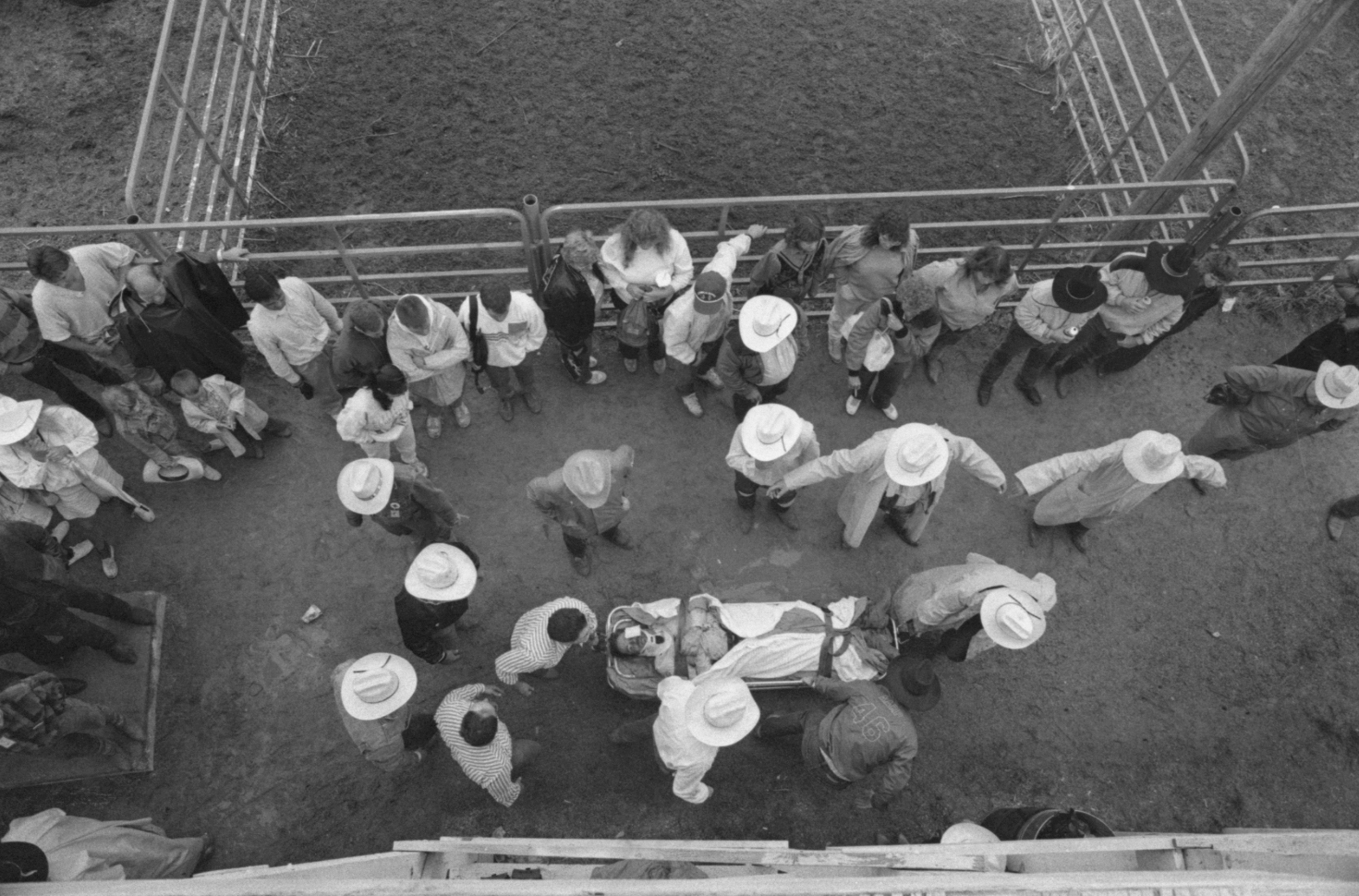 Injured Cowboy leaving the care center, Cheyenne, Wyoming
Images for an article about the closing of an amusement park
Chuckwagon, Cheyenne, Wyoming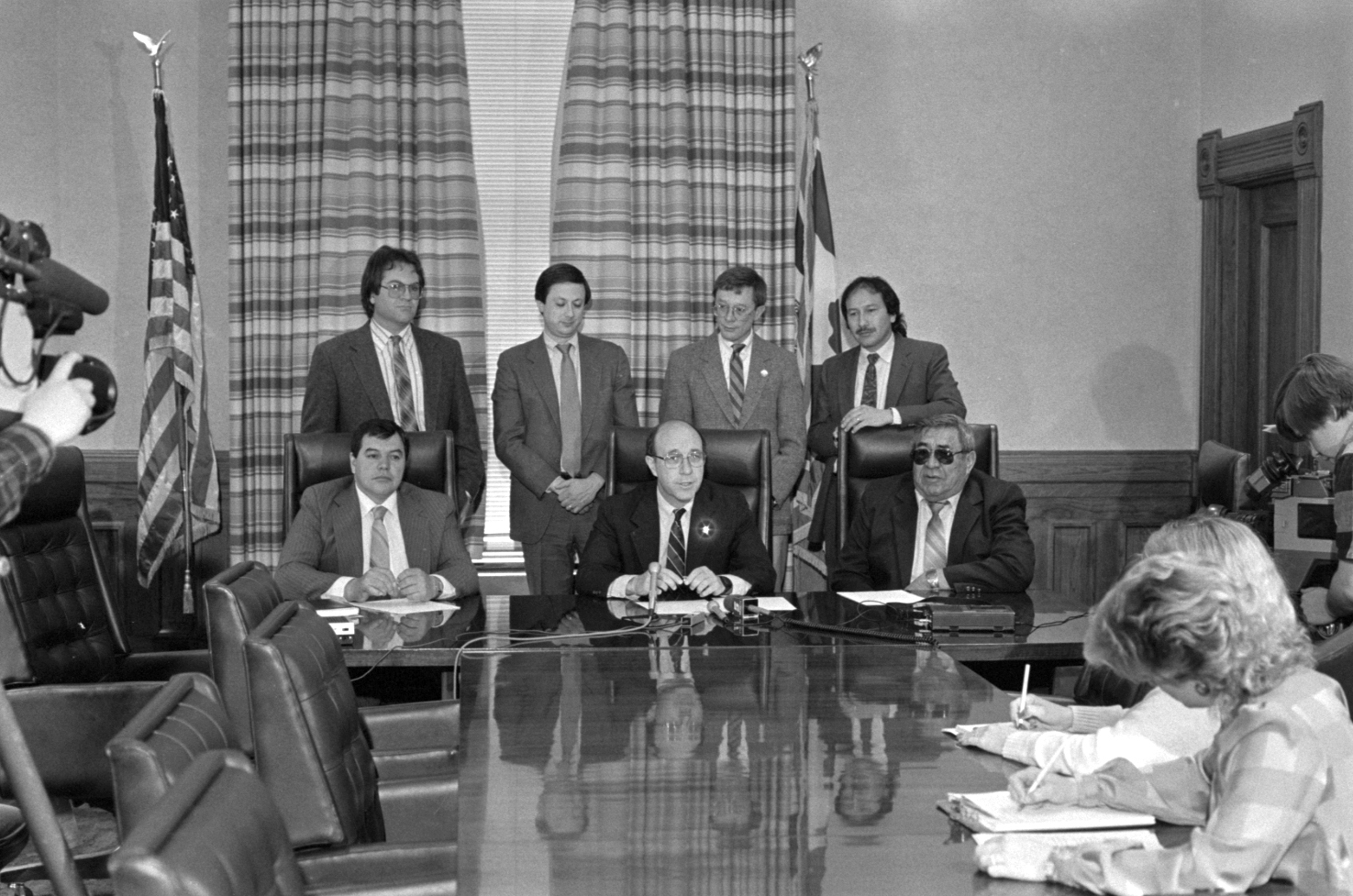 Wyoming Governor Mike Sullivan
Images from the Rocky Mountain College Press Association
photography contest when I was in Photo J school.
I won the spot news contest.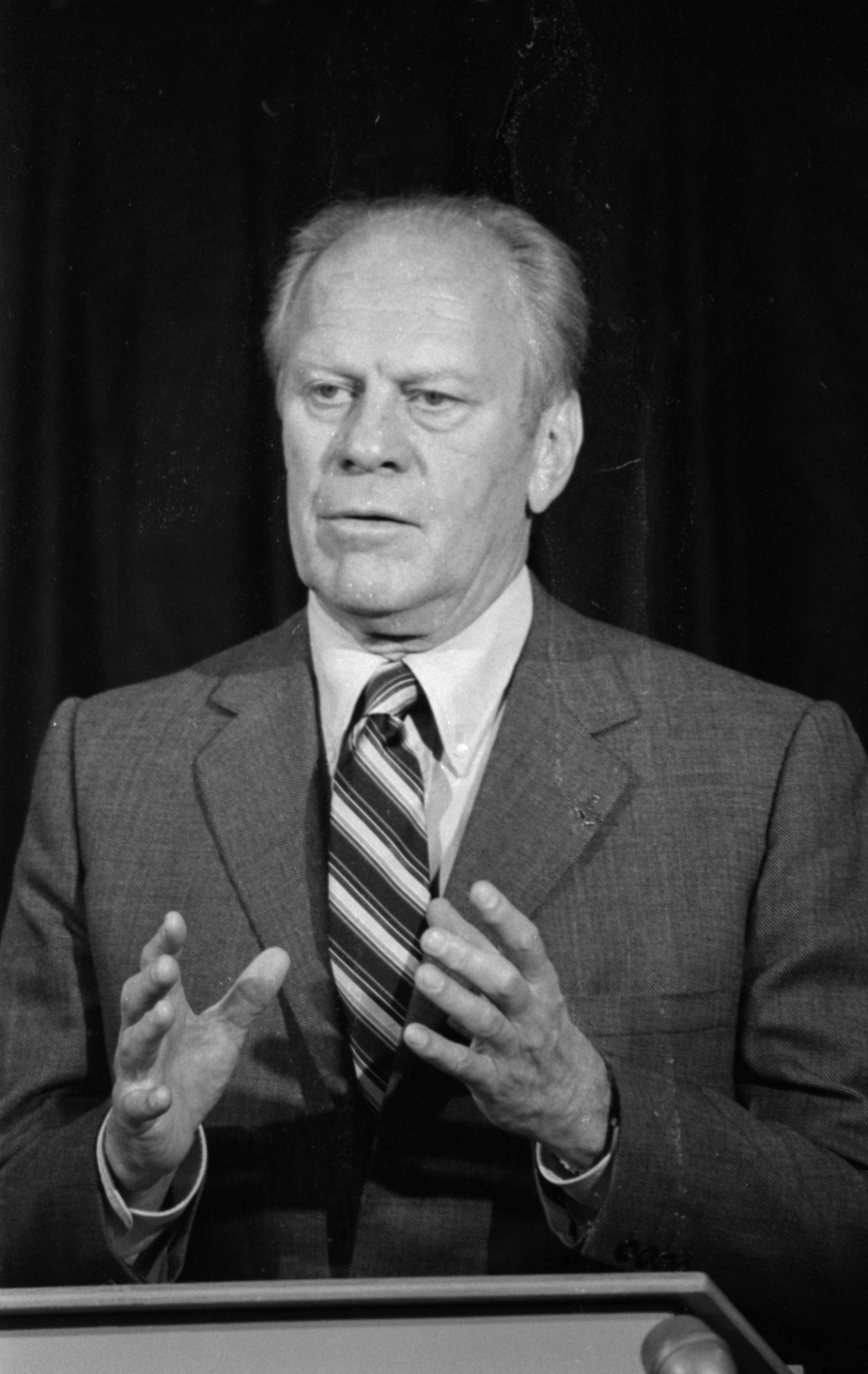 US President Gerald Ford, Laramie, Wyoming
Cowboy in slicker, Cheyenne, Wyoming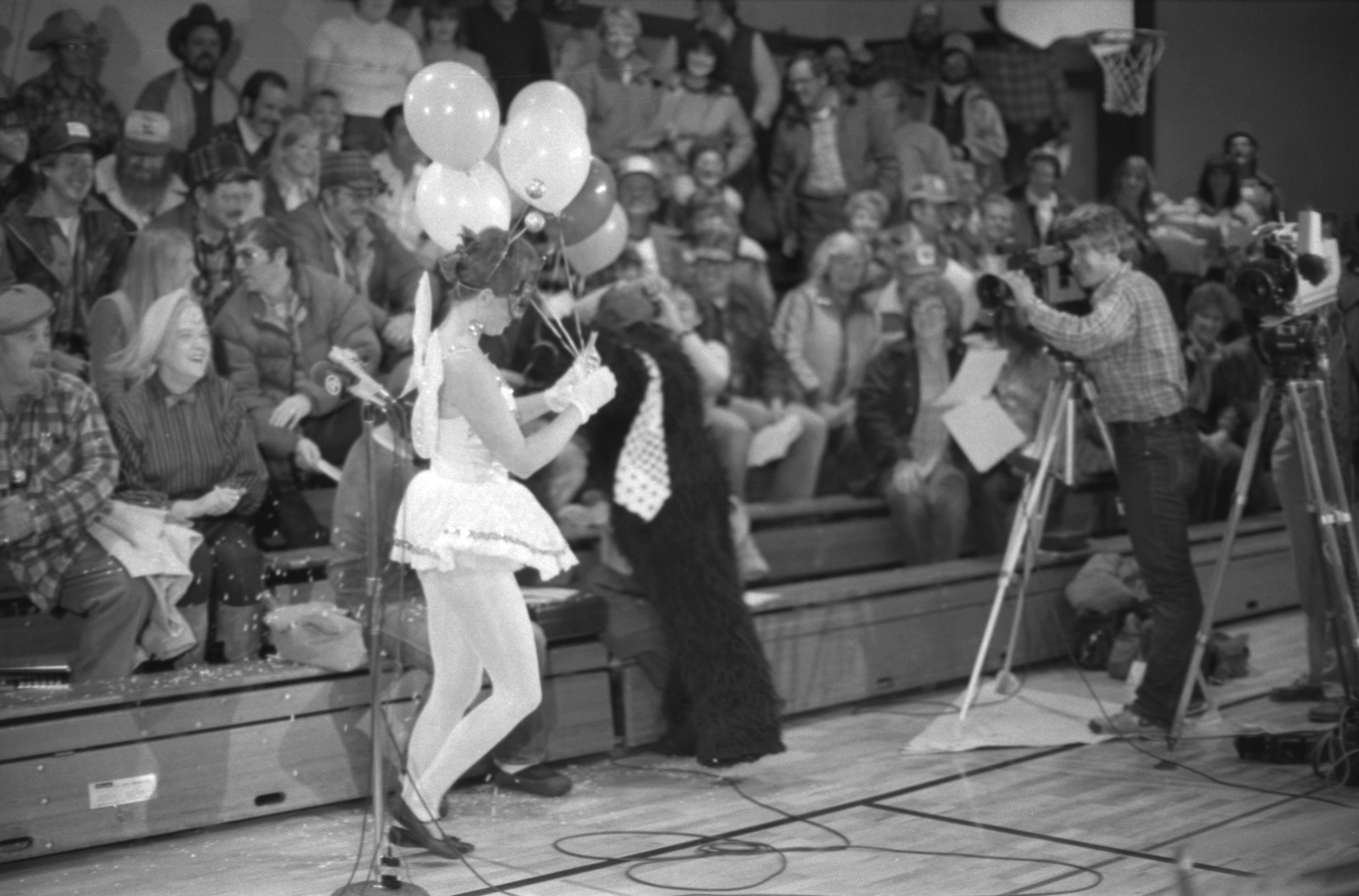 Gun control hearing, Pinedale, Wyoming
The NRA and the national media inundated the small town.
The local townspeople lightened the mood.
Steam Engine leaving the yard, Cheyenne, Wyoming
Tip of a nuclear Peacekeeper Missile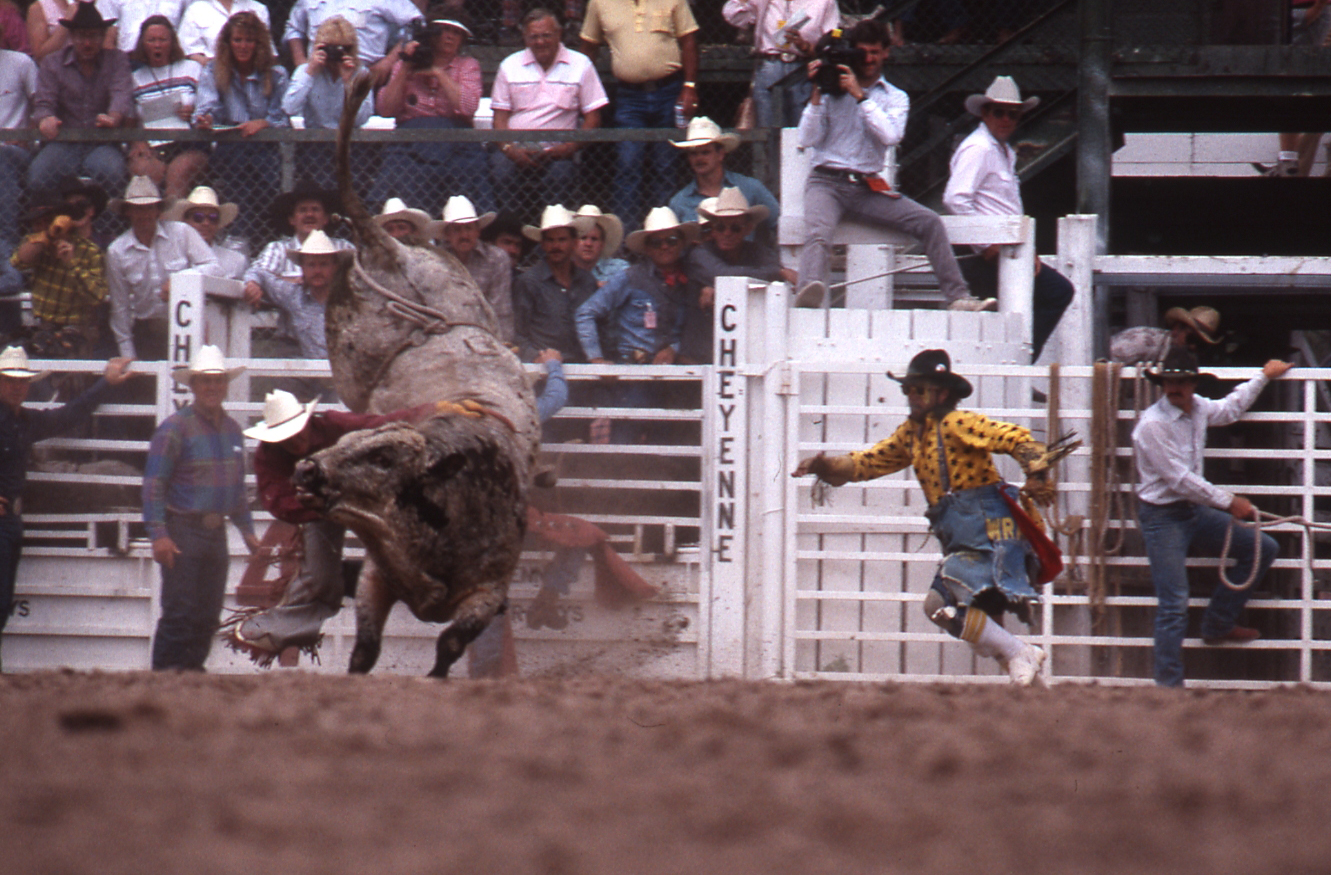 Bullfighter moving in to save a cowboy, Cheyenne, Wyoming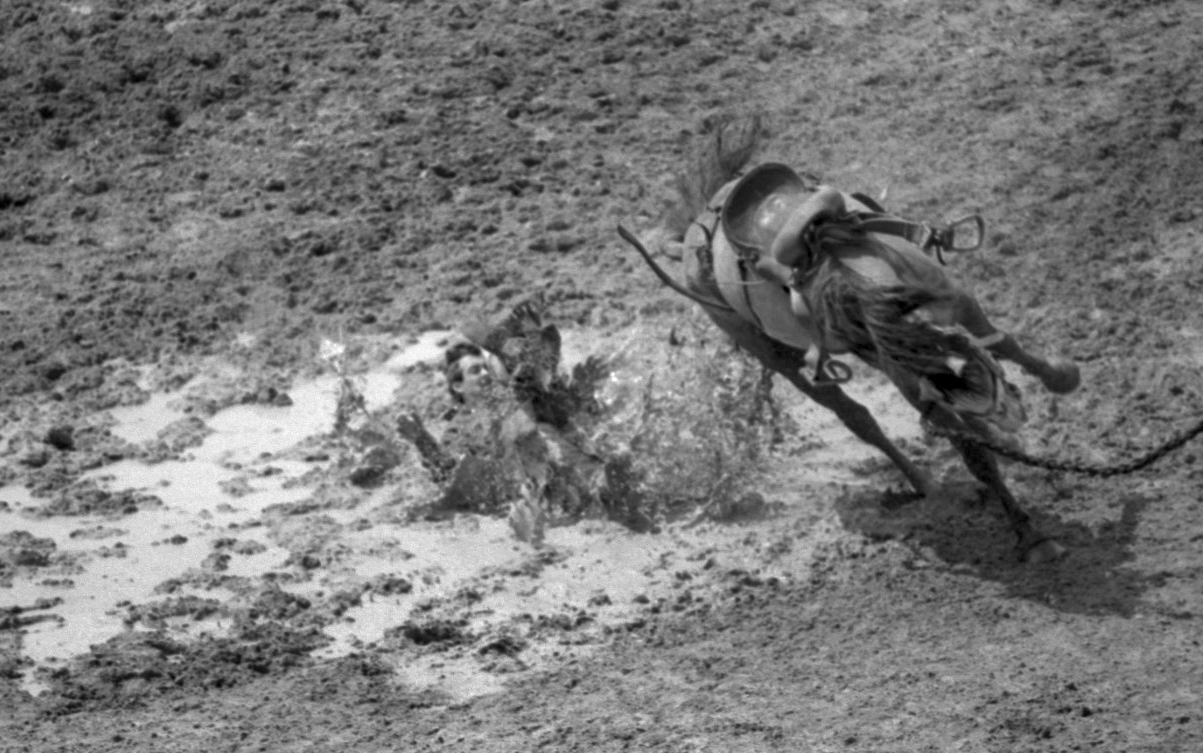 Splashdown! Cheyenne, Wyoming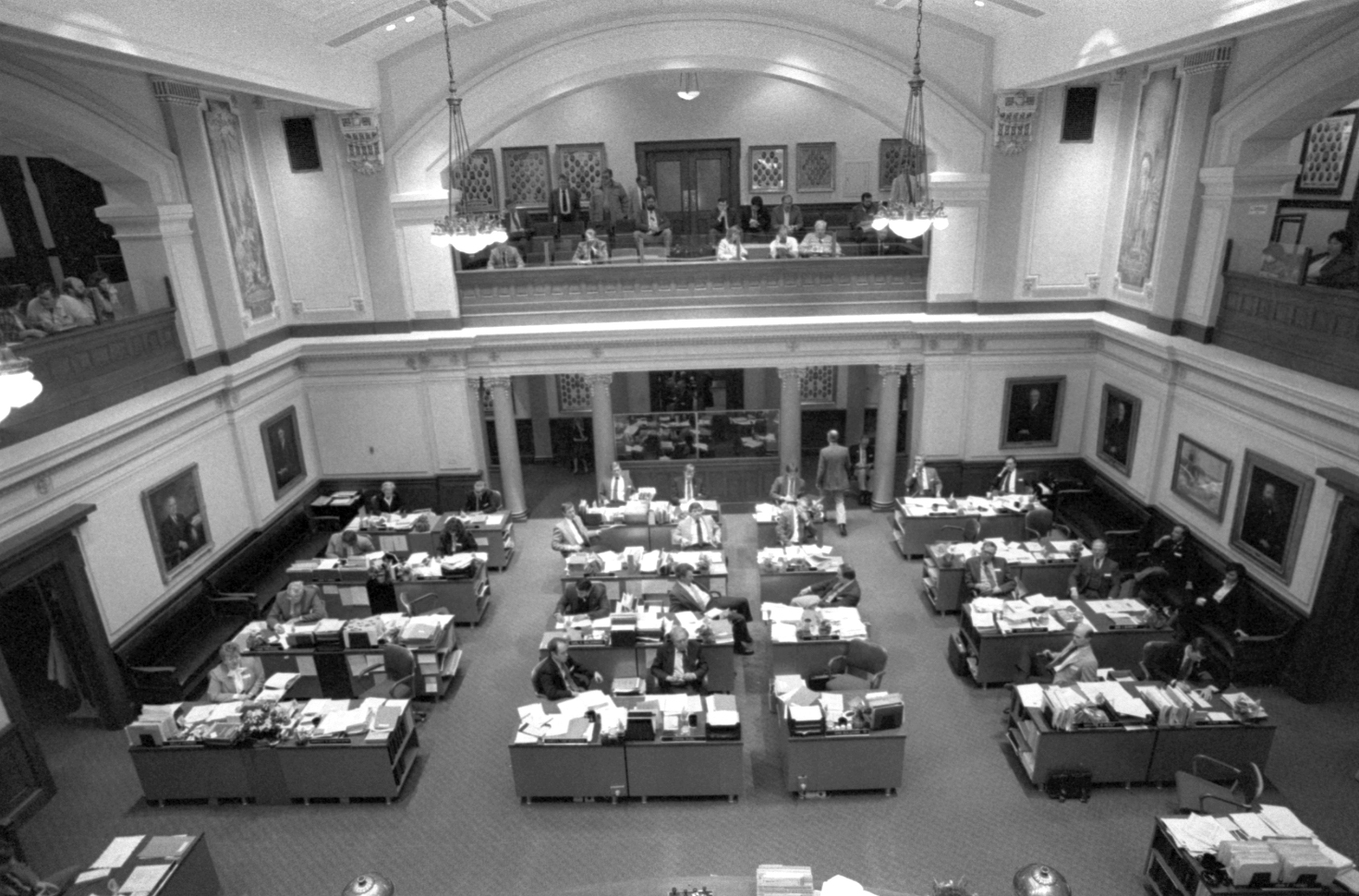 Wyoming State Senate Chambers. Cheyenne, Wyoming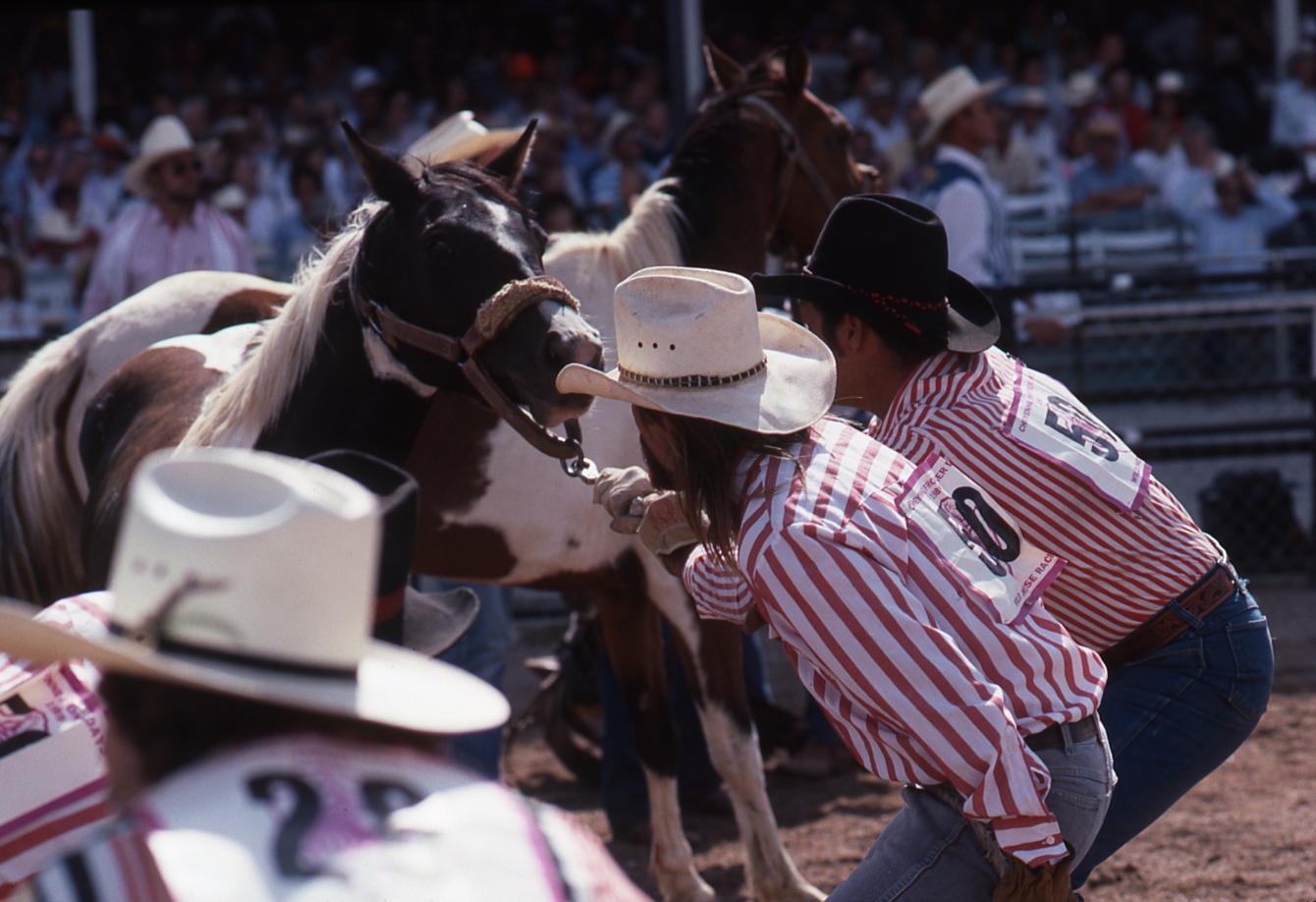 The Staredown. Wild horse race, Cheyenne Wyoming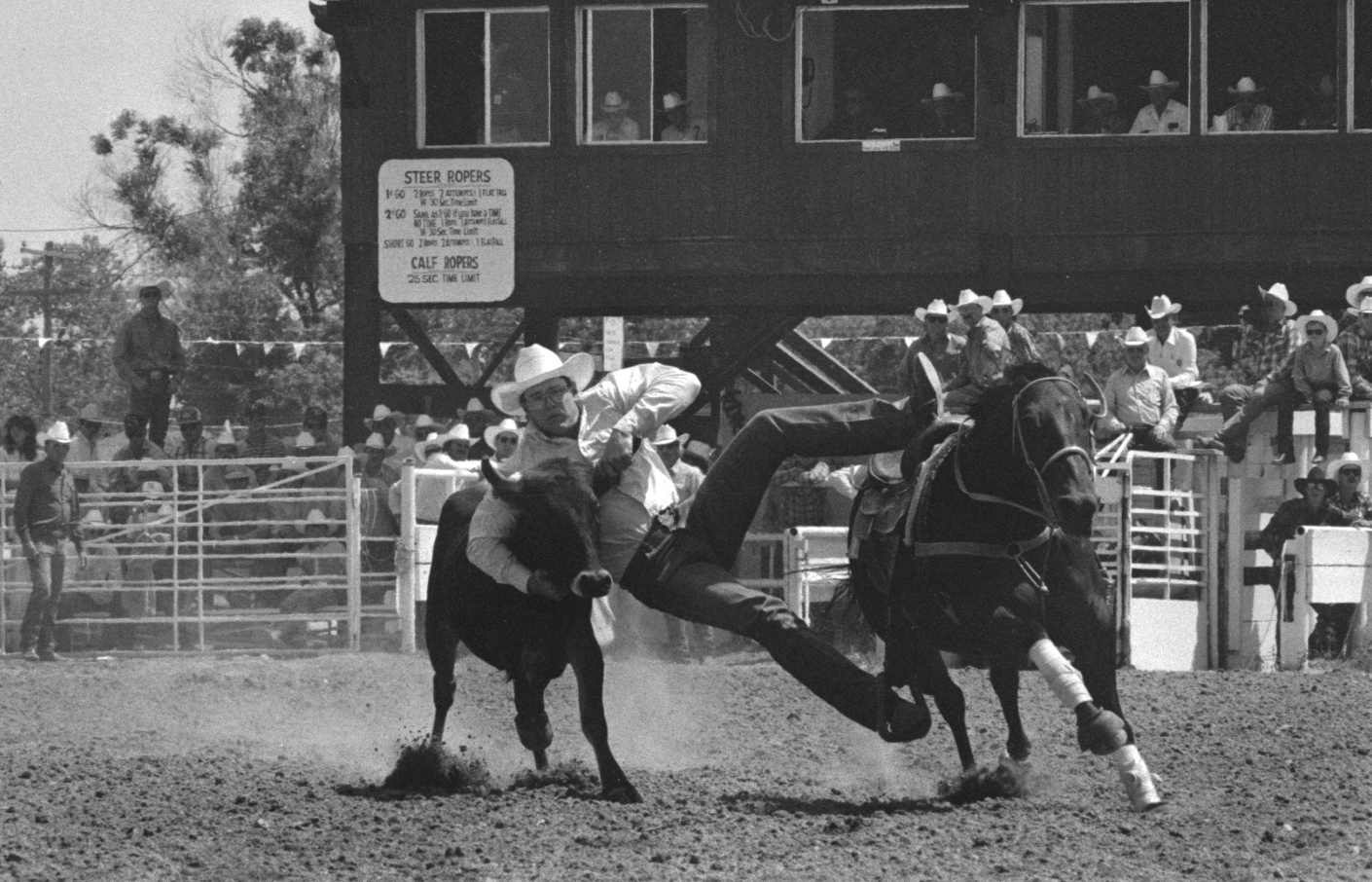 Steer Wrestler, Cheyenne, Wyoming
The Takedown, Cheyenne, Wyoming