Craig Pindell
Water: The lifeblood of our planet
When I began serious photography, one of my favorite subjects was water. Slow moving or fast moving. Mirror calm or frothy waves. Towering waterfalls or frozen solid. Something about photographing water has always been special to me. The technical challenges of photographing water are interesting to me.
For me it is impossible to not be at peace when sitting beside a stream, or near a lake or pond. Water can bring peace and contentment.
I have hundreds of negatives of water-related images, and it was a challenge to edit the number down to the few that are presented here. Every photograph is important and special to me. Leaving any of them out of the mix is hurtful in a way. I know it is silly, but it is a real problem. I will keep changing these images and adding to the gallery, so stop back by.
I hope you enjoy these few favorites.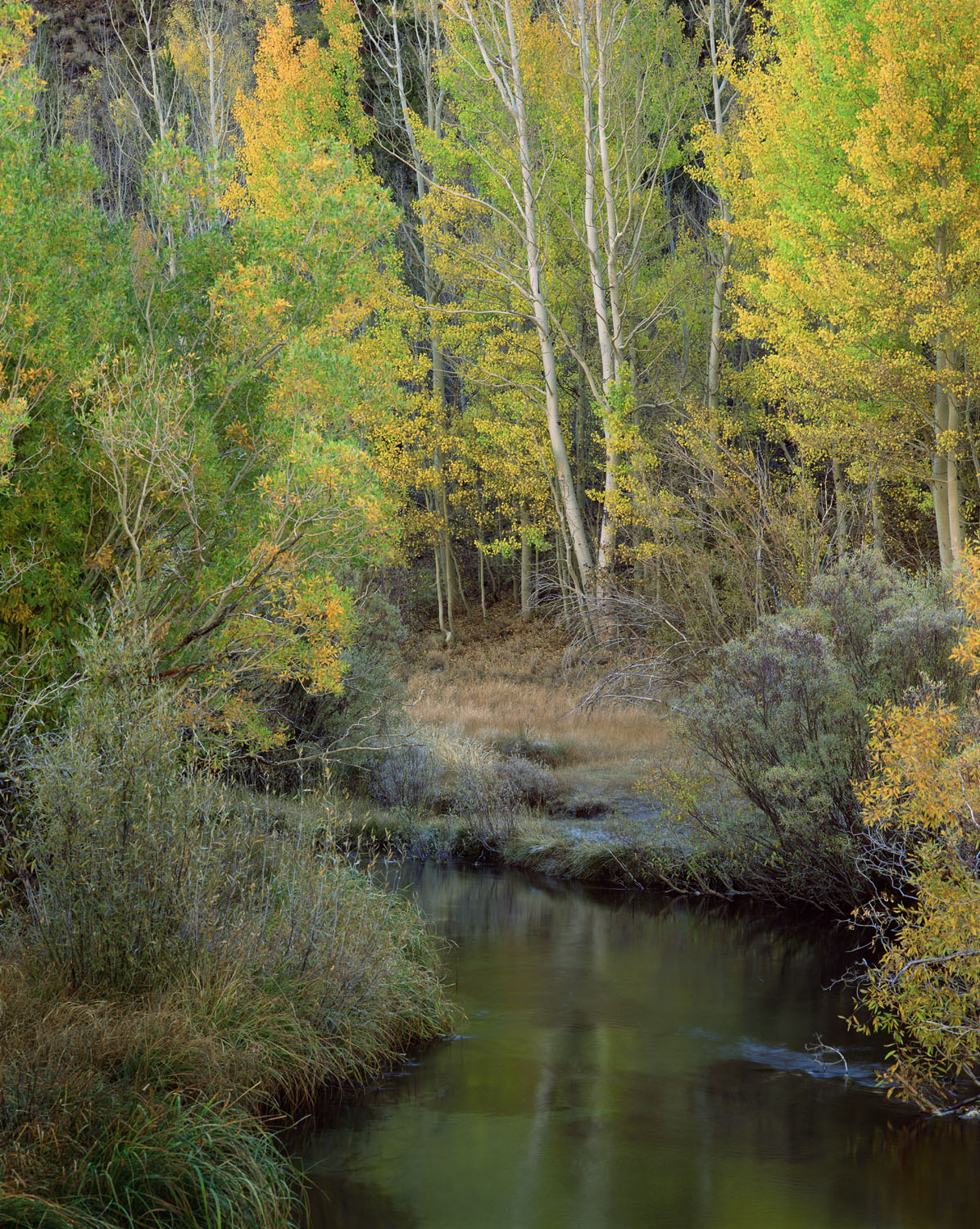 Fall Color, Bishop, California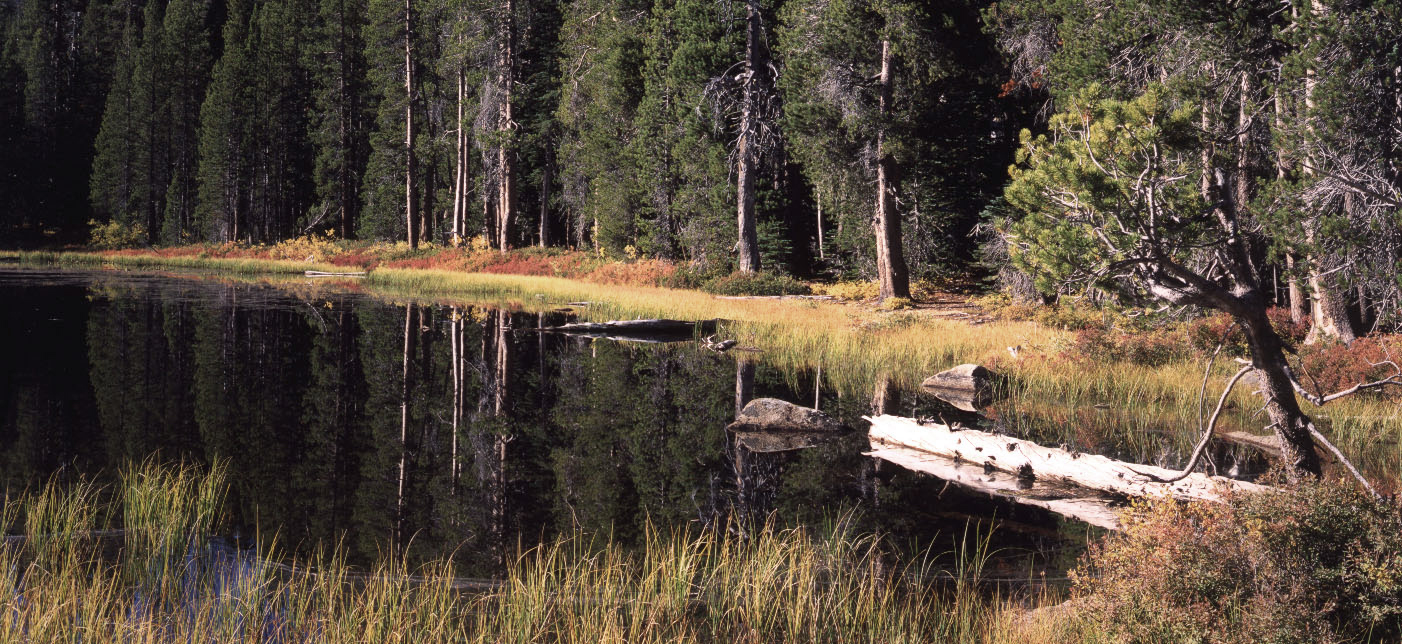 Siesta Lake, Yosemite National Park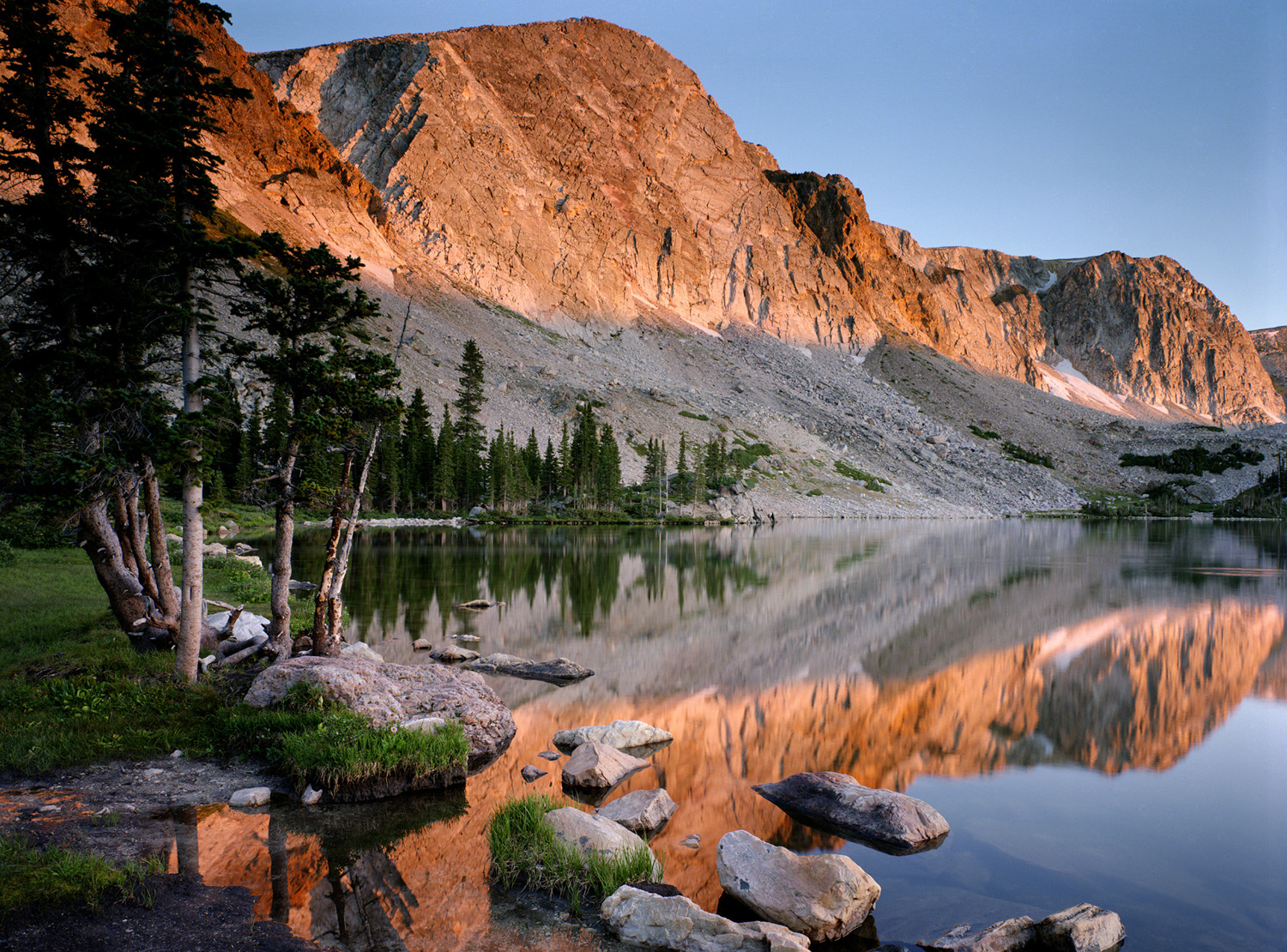 Sunrise, Lake Marie, Wyoming

Crashing Wave, Weston Beach, California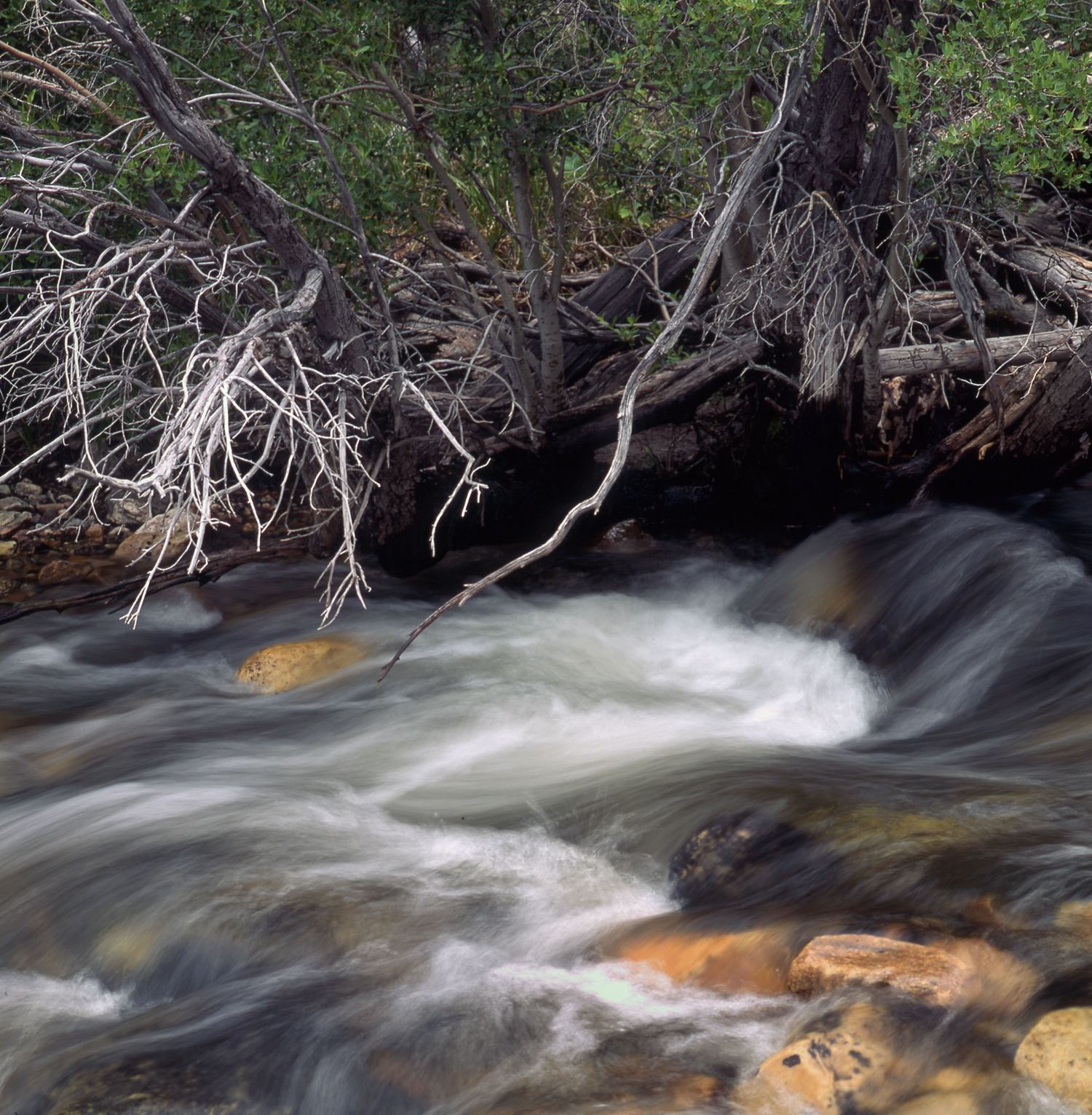 Creek In Snowy Range, Wyoming
Curved Tree, Mirror Lake, Wyoming
Waterfall, Logan Pass, Glacier National Park
Approaching Wave, Huntington Beach State Park, South Carolina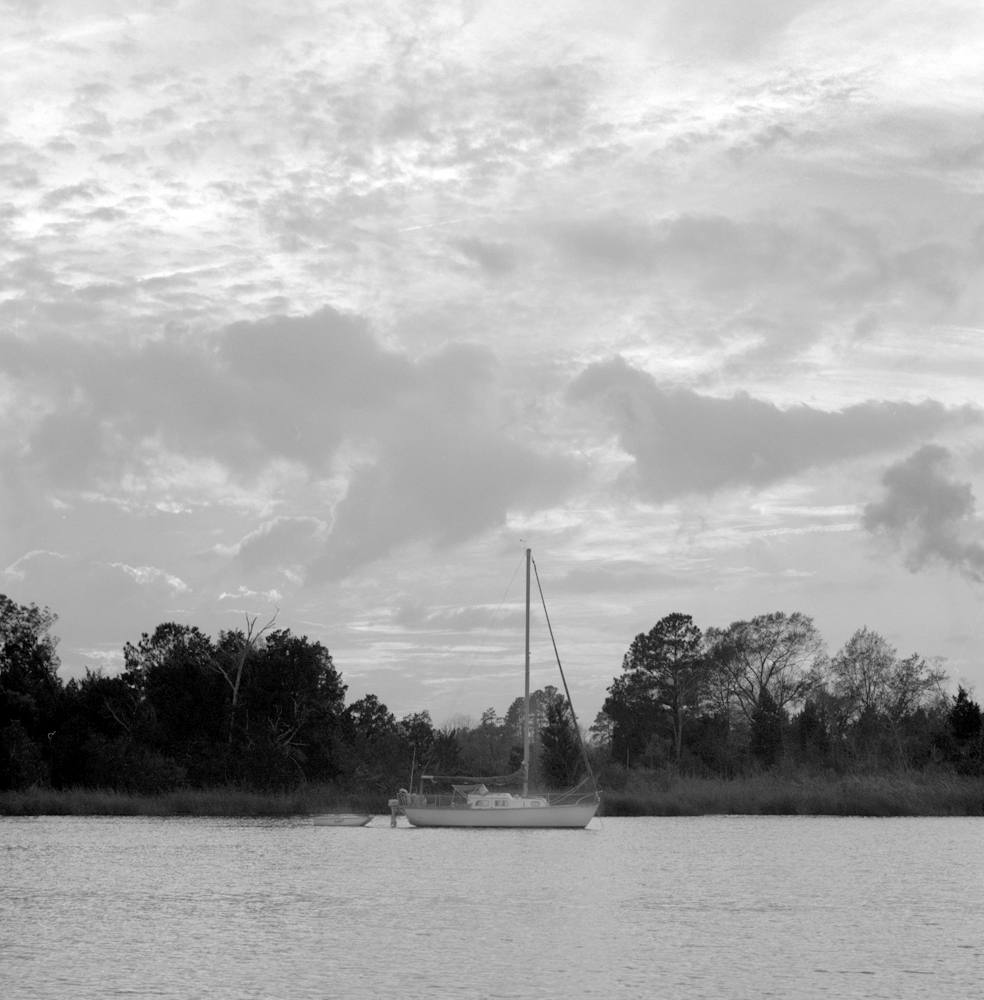 Sailboat at Anchor, Georgetown, South Carolina
Sweet Creek Falls, Oregon
Flooded Main Street, Georgetown, South Carolina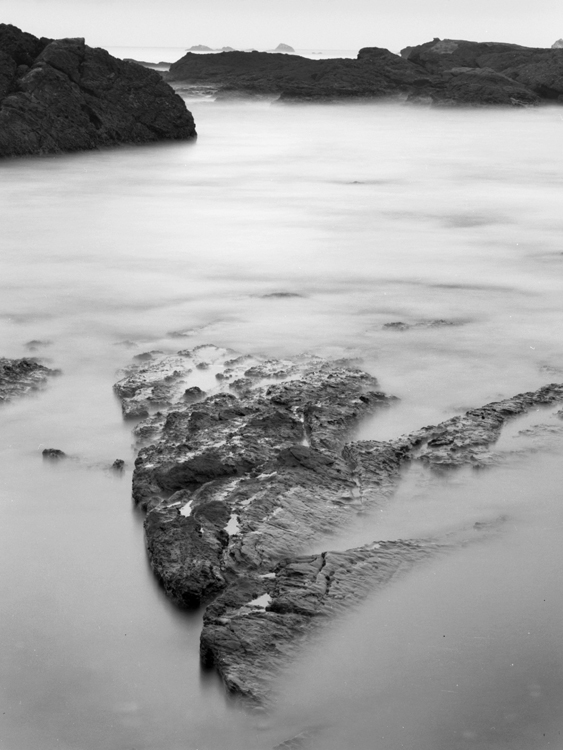 Triangle Rock, Weston Beach, California
Roadside Waterfall, Caldwell, Idaho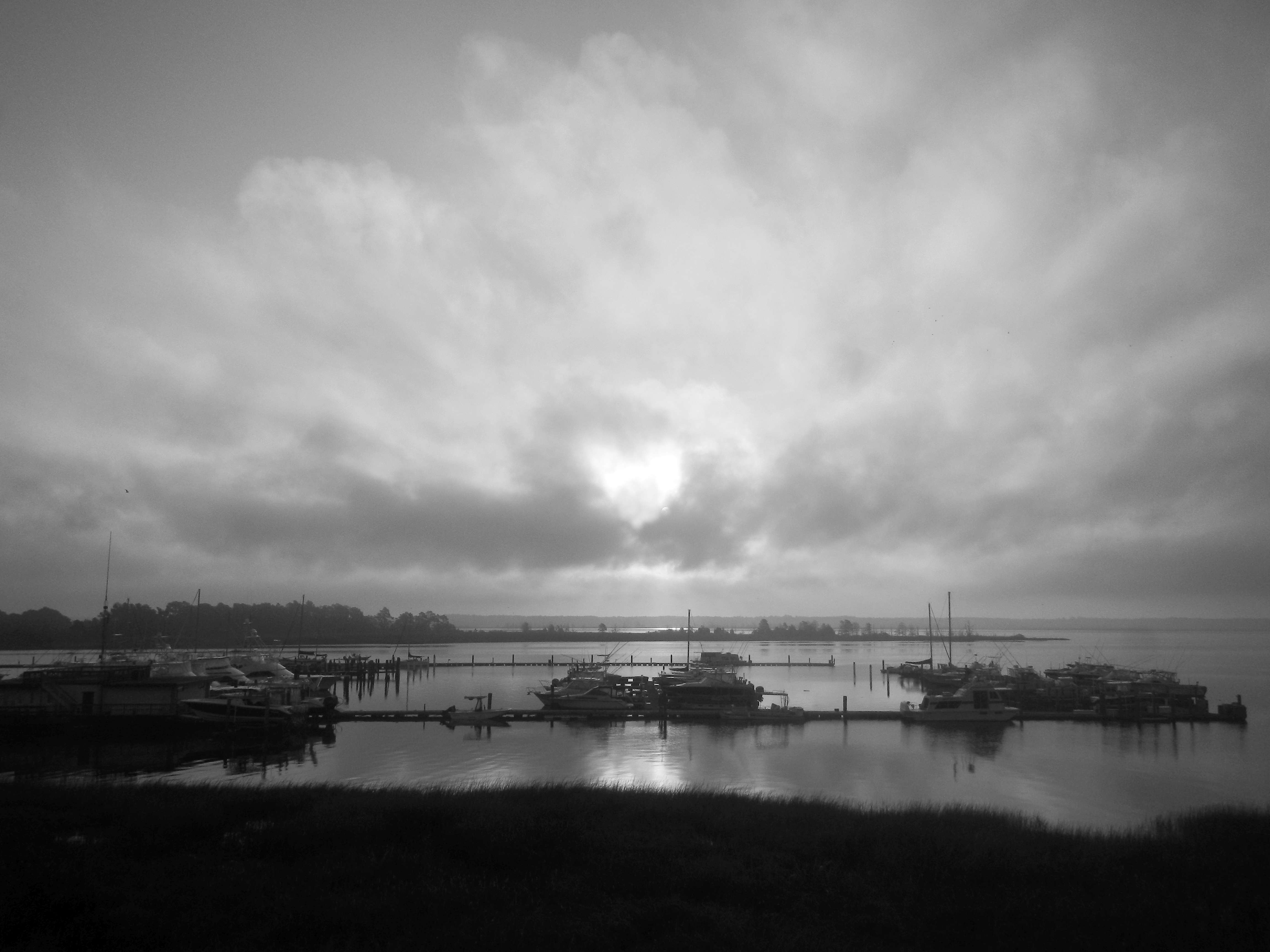 Marina, Georgetown, South Carolina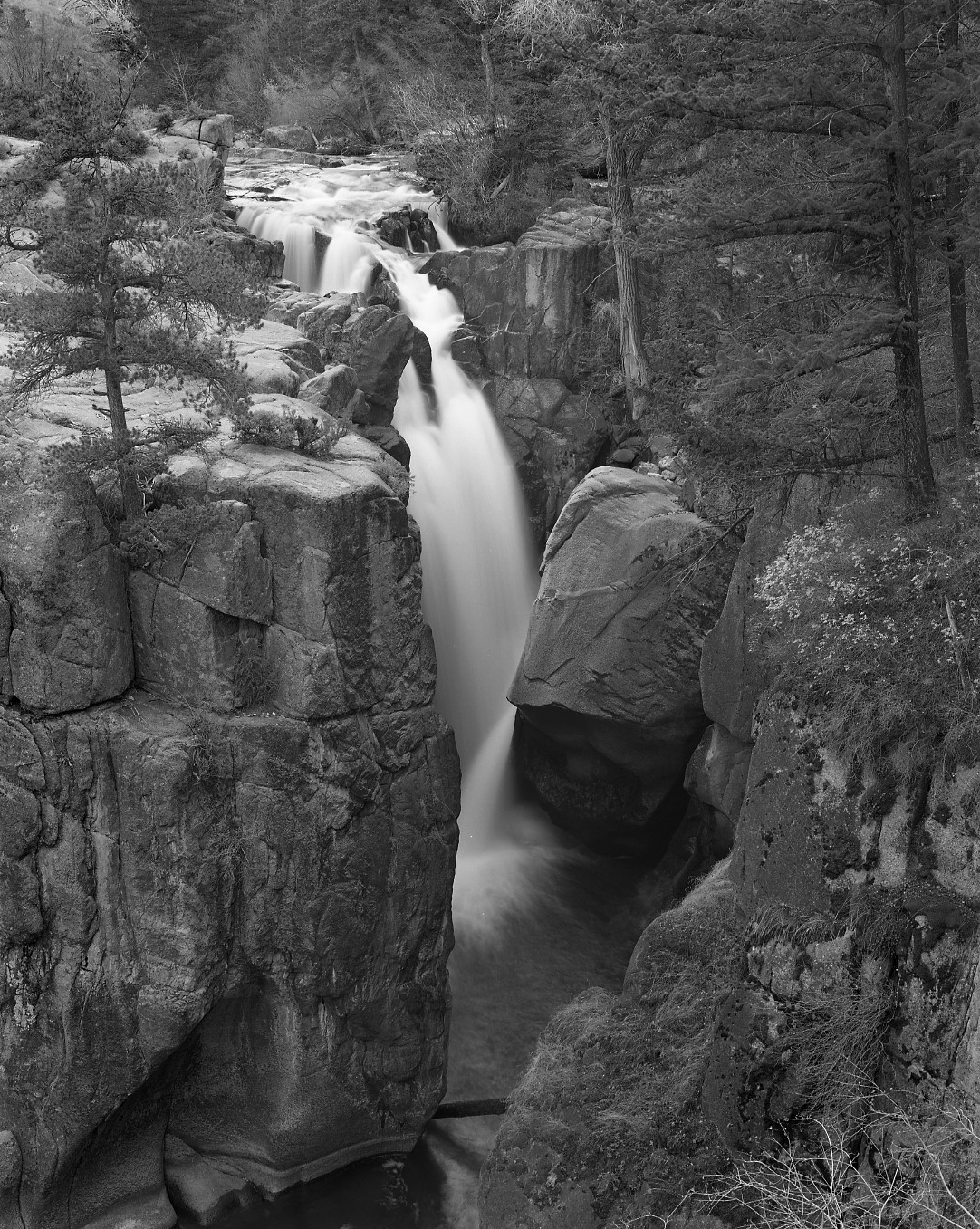 Shell Falls, Shell Canyon, Wyoming
Tensleep Creek, Wyoming
Lake Marie in Snow, Wyoming
Multnoma Falls, Oregon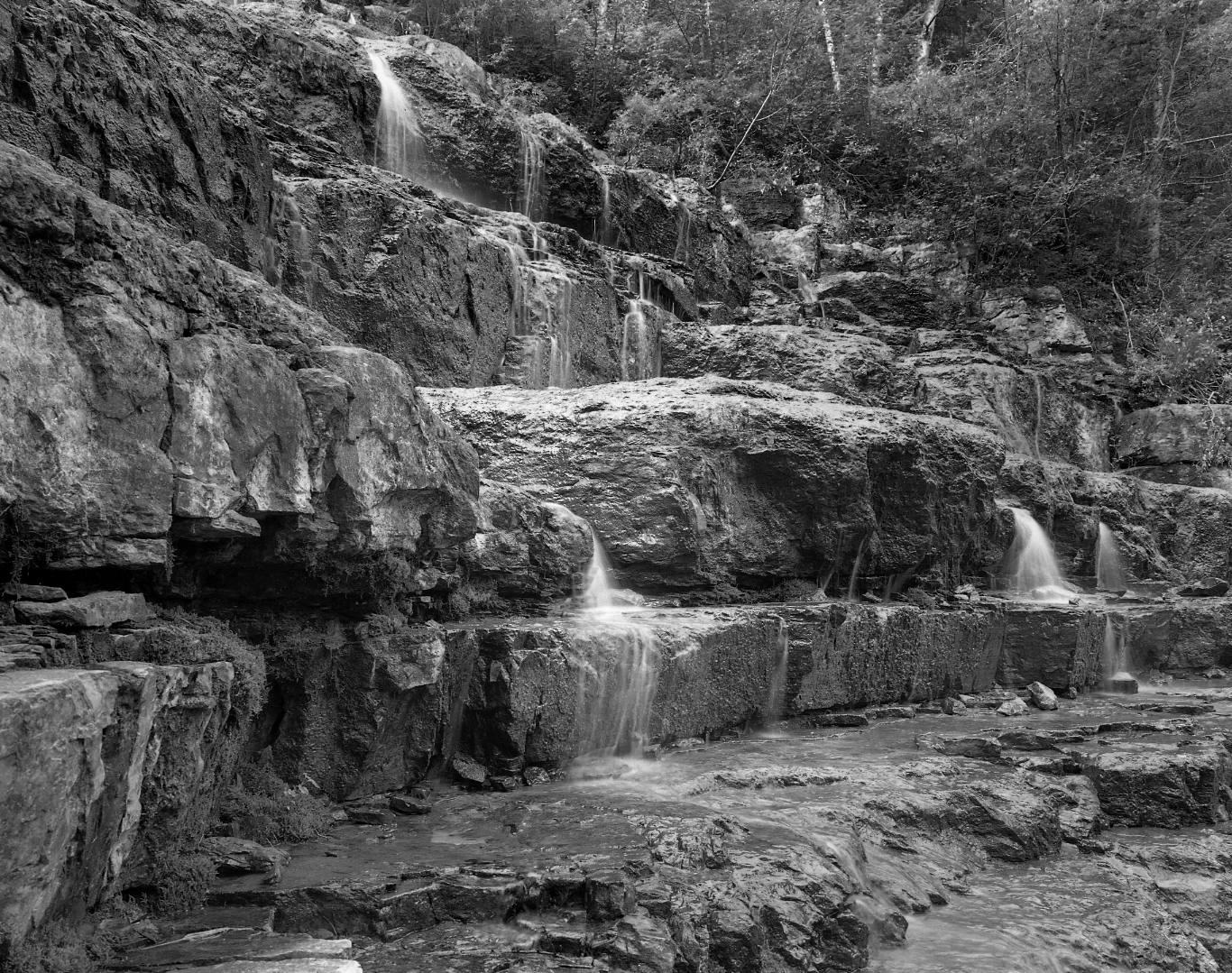 Roadside Waterfalls, Highway 2, Montana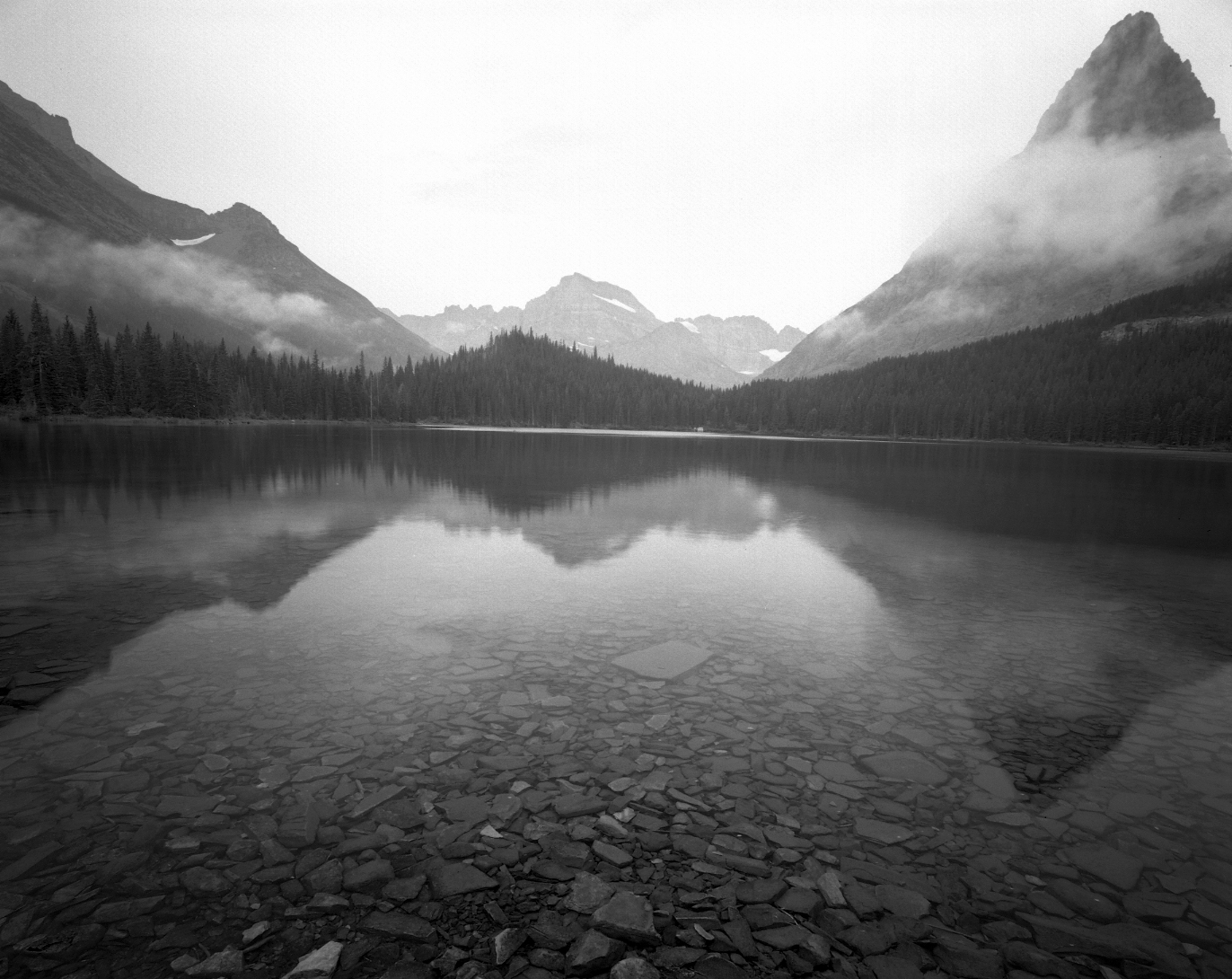 Swiftcurrent Lake, Glacier National Park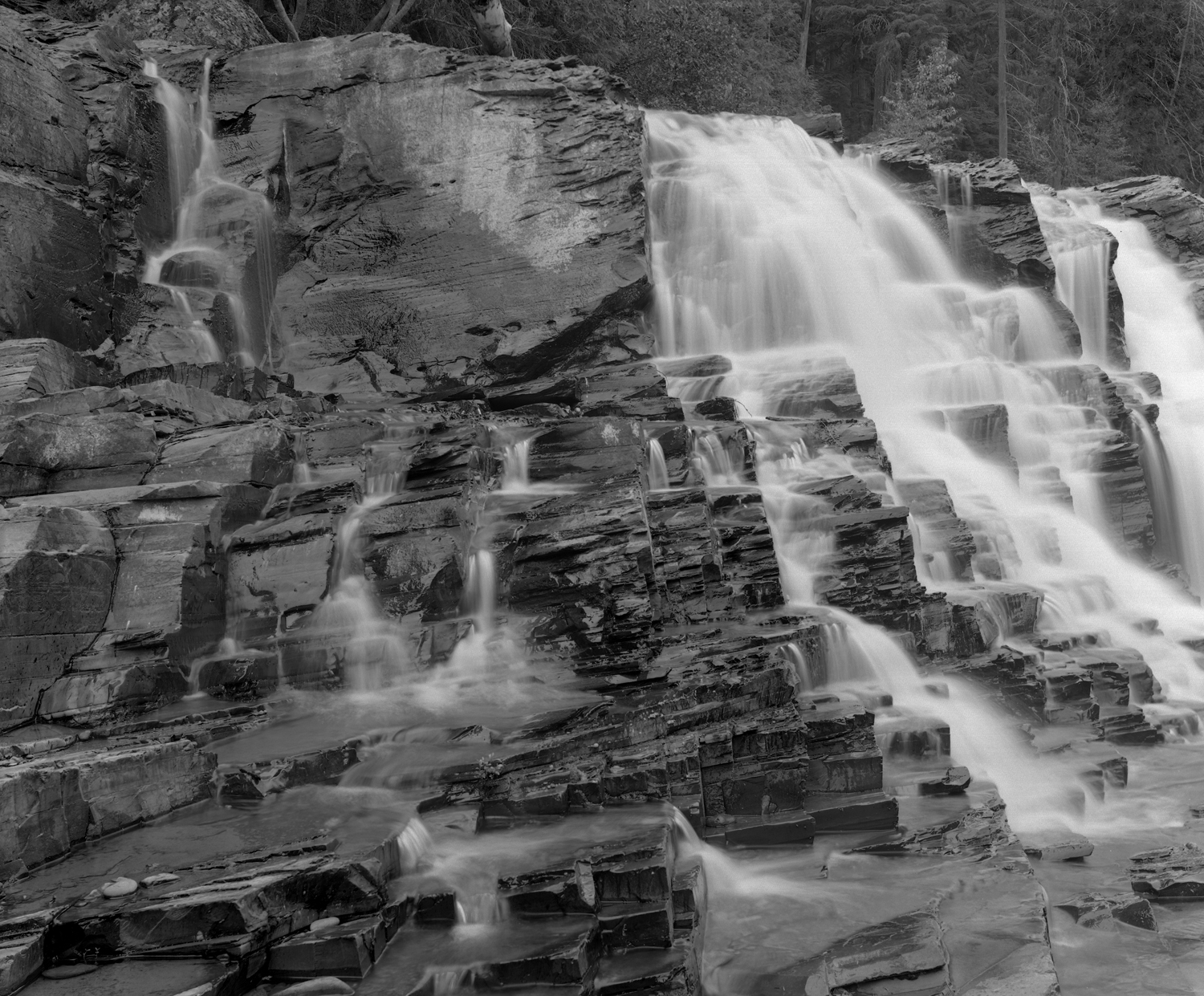 Sacred Dancing Cascades, Glacier National Park
Three Falls, Sweet Creek Oregon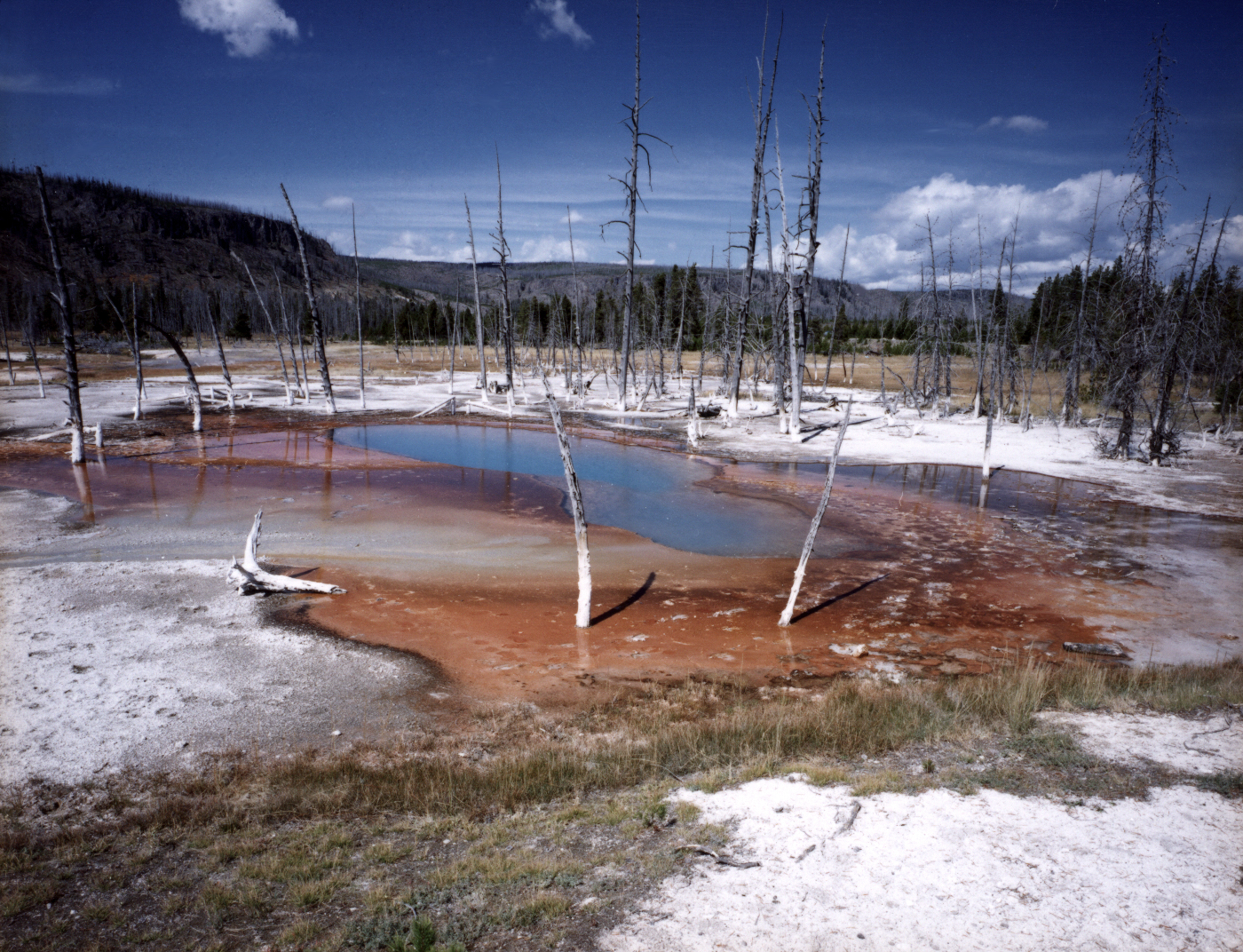 Opalescent Pool, Yellowstone National Park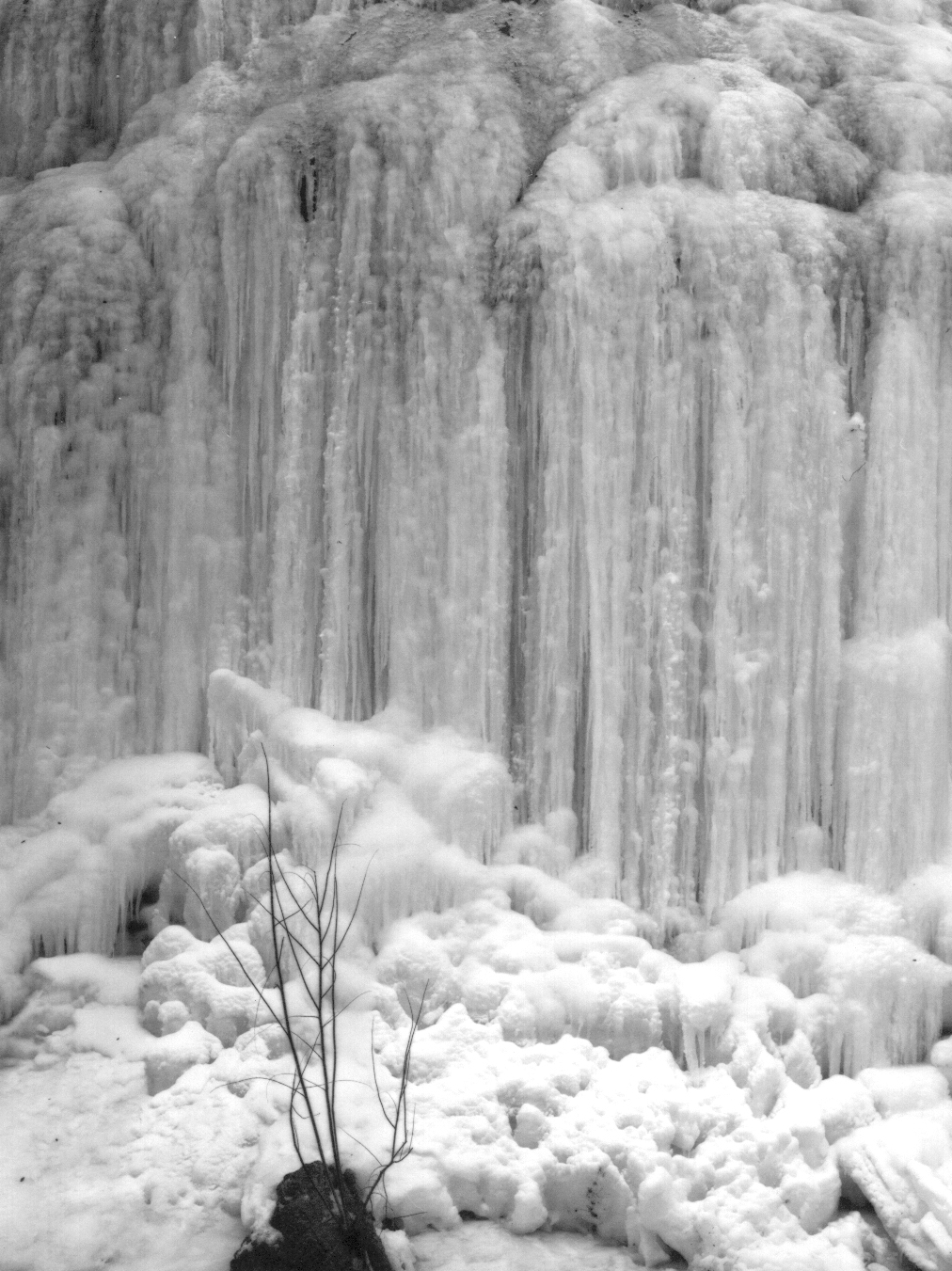 Ice Falls, Thermopolis, Wyoming
Wheatland Reservoir Sunset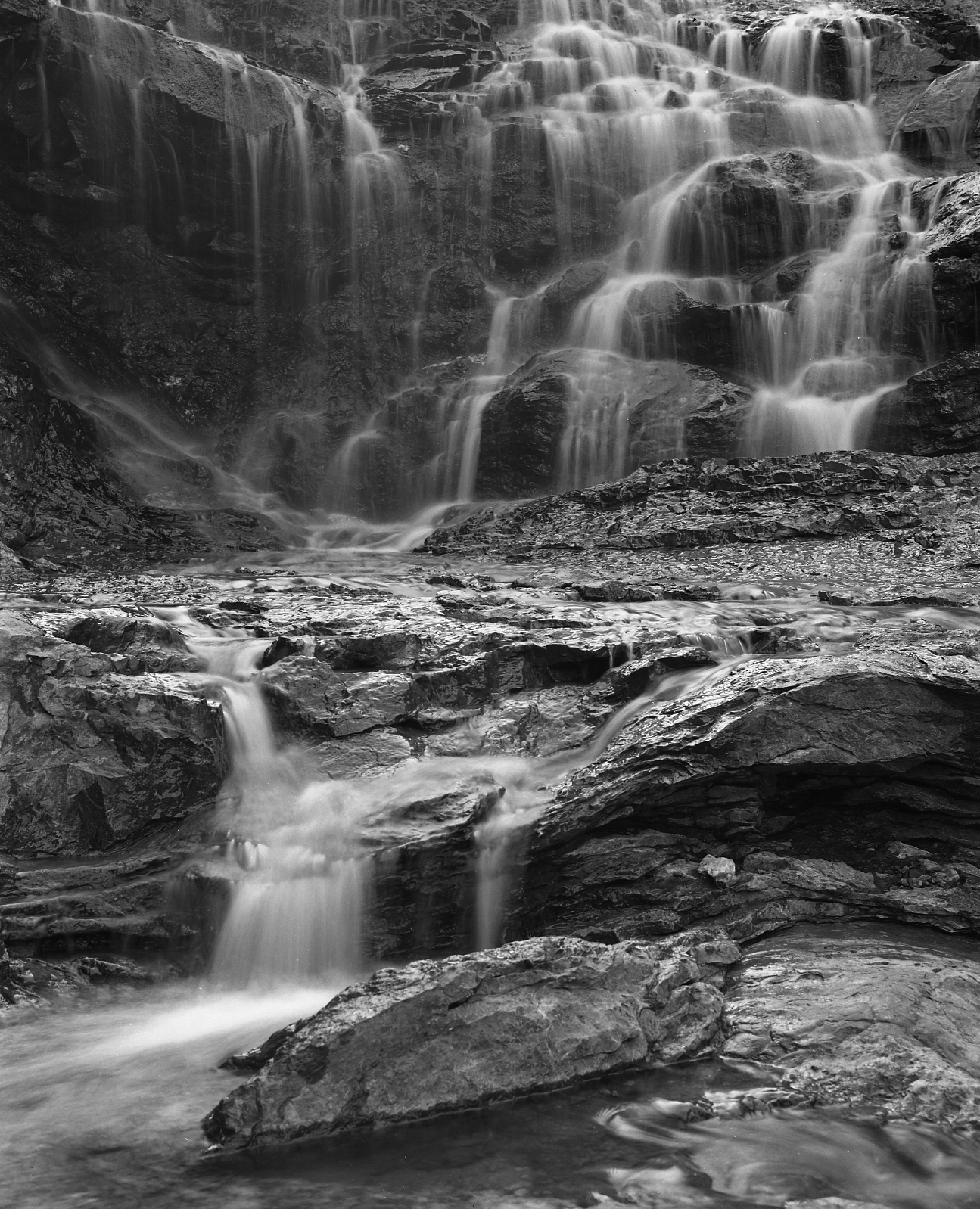 Waterfalls at the end of the spillway, Guernsey Reservoir, Wyoming